3 years ago · 1 min. reading time · visibility ~10 ·
6 Degrees of Separation: Peace, Positivity, Kindness and Humanitarian Goodwill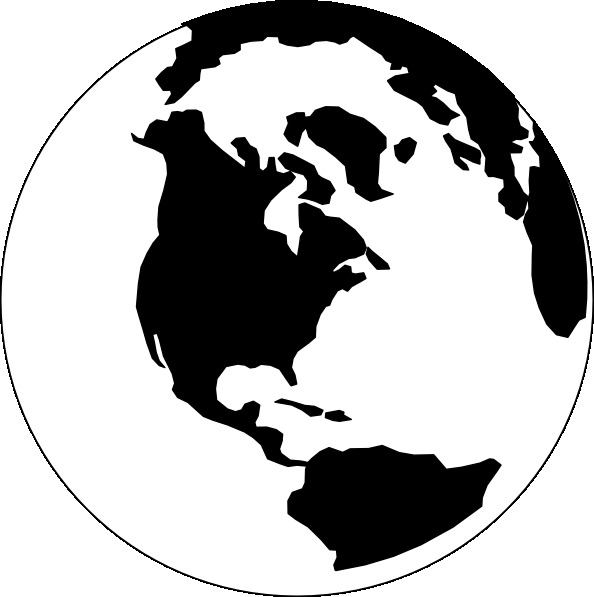 According to Wikipedia, "Six degrees of separation is the idea that all living things and everything else in the world are six or fewer steps away from each other so that a chain of "a friend of a friend" statements can be made to connect any two people in a maximum of six steps."   https://en.wikipedia.org/wiki/Six_degrees_of_separation 
So let's just use a current snapshot of the world population clock as a reference.
At this moment, the world population stands at an approximate 7.6 Billon. At this moment it is actually closer to 7,576, 836,500 people but for ease of reference, I simply rounded up.
If one actually subscribes to the idea of six degrees of separation as I do, then one can surmise that indirectly and/or directly as a result I know or am connected to an approximate number of people totaling 1,262,805,938 humans across this place I refer to as ONE EARTH.
It made me think, how many friends of a friend do I really have out there?
Of those fantastic souls, I know people who subscribe to a myriad of opinion, interests and approaches to engaging with, interacting with, and yes caring for each other. Each of them hold a passion for any number of issues--real or imagined, that affect the health and comfort of those with whom I am connected to on this little cosmic spec of a planet and place we all call home.
As I take the steps along my journey then in one way or another whether I intentionally try or inadvertently breath in the air that has been circulating for millennia, I feel confident that in some way I am connecting with or have the ability to make a connection with any one individual out of that population of approximately 7.6 Billion at any given time. Whether I try or not. As a result, directly or indirectly I have the ability to connect on any number of topics of the day with other cosmic specs as I plug along the path of my personal and to a greater extent, our collective journeys.
In some respects, our six degrees of separation underscore the exponential Power of 1.
As I contemplated this little nuance, I just thought hey why not give a shout out to my 1,262,805,938 connections and rather than focus on the negative and emotional sensationalism running amuck, I simply would like to wish each of you a fantastic journey rich with Peace, Positivity, Kindness and Humanitarian Goodwill.
Keep making a difference: one person, one step (or six), and one degree of separation or more accurately each connection at a time.
For other works by Joel Anderson: https://www.bebee.com/@joel-anderson

Disclaimer: The views and opinions expressed in this post are solely those of the author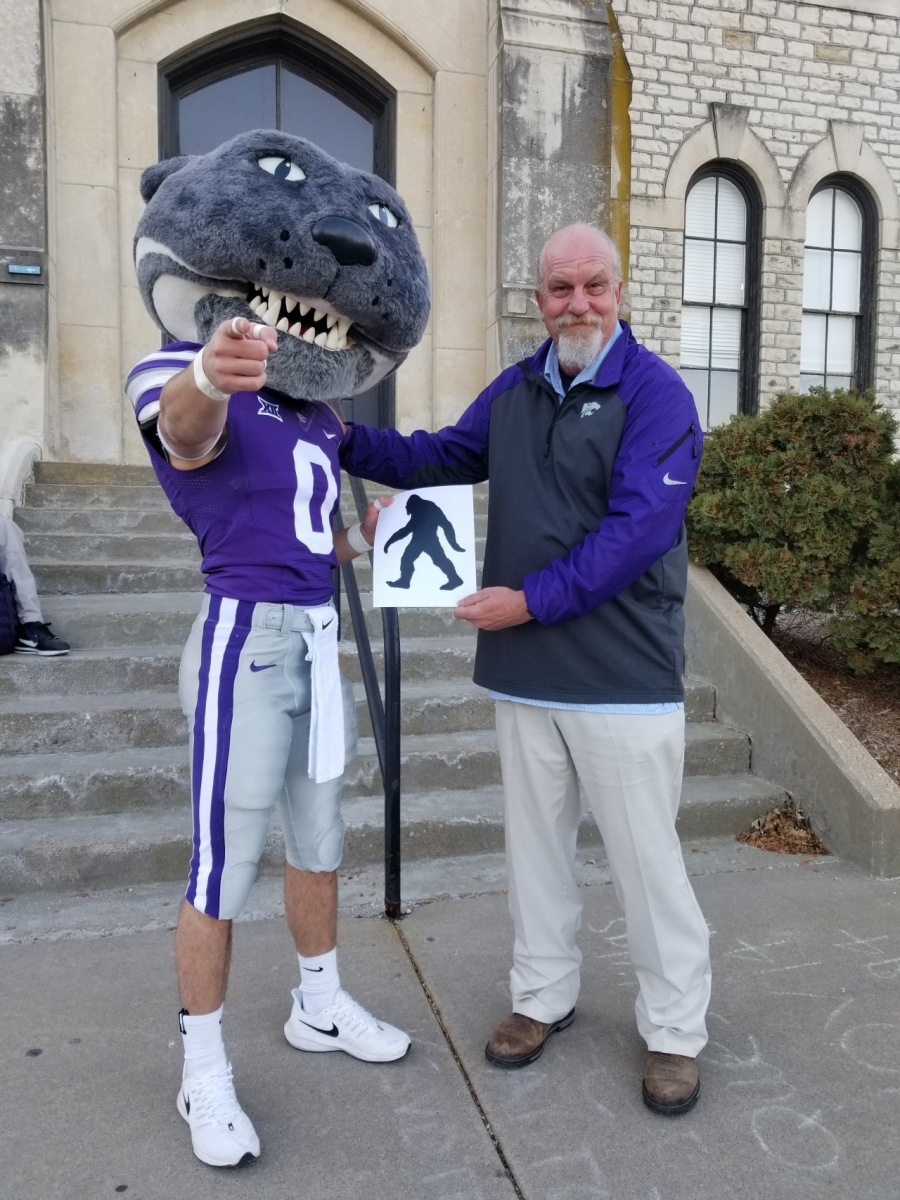 Flat Sasquatch sighting report:
Name: Joel Anderson · Sighting location: Kansas S ...
1 year ago · 1 min. reading time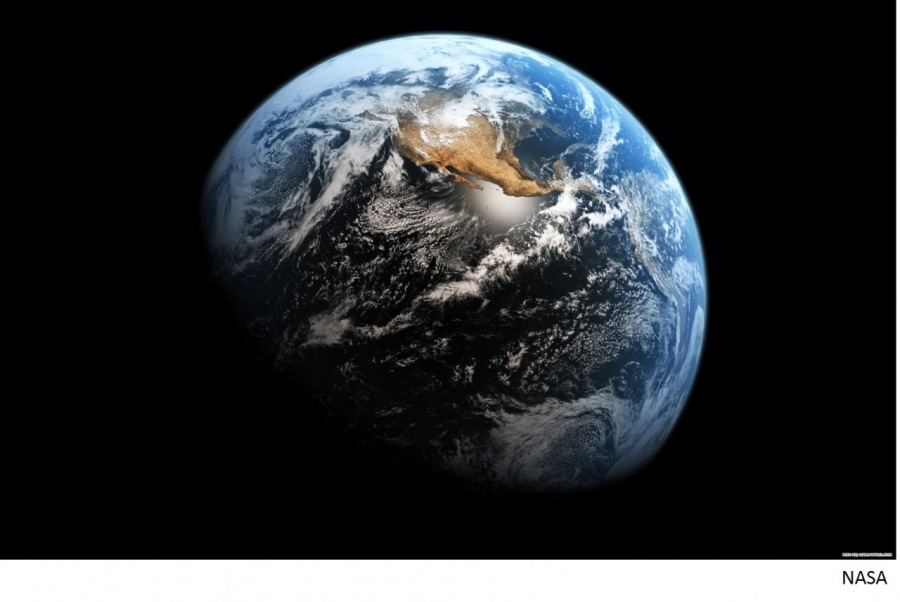 Peace, Positivity, Kindness and Humanitarian Goodwill
"The Horizon is out there somewhere, and you just ...
2 years ago · 1 min. reading time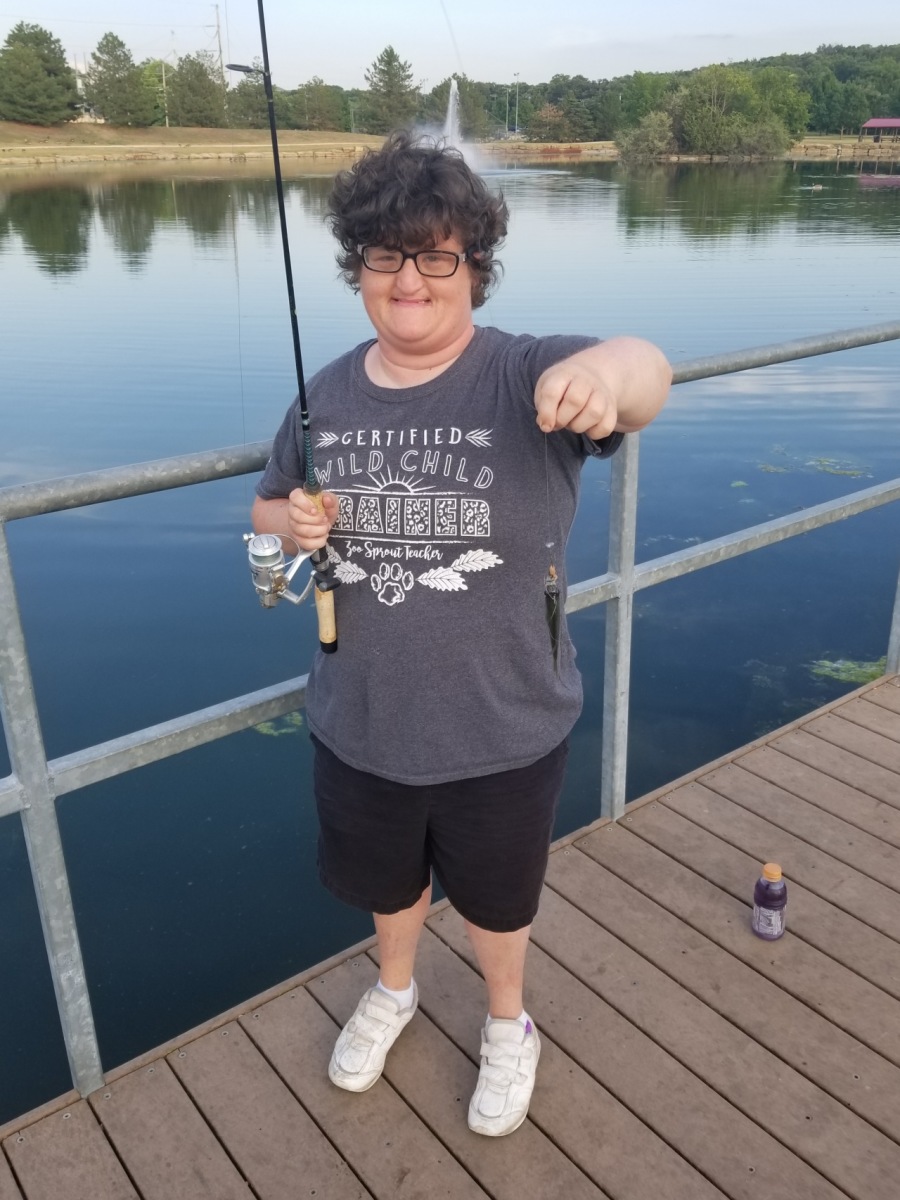 The Simple Joy of a Smile (or several): Part II
Another captured moment/series of moments. Just li ...
3 years ago · 2 min. reading time
You have no groups that fit your search