4 years ago · 3 min. reading time · visibility 0 ·
5 Ways To Be Prepared for Job Loss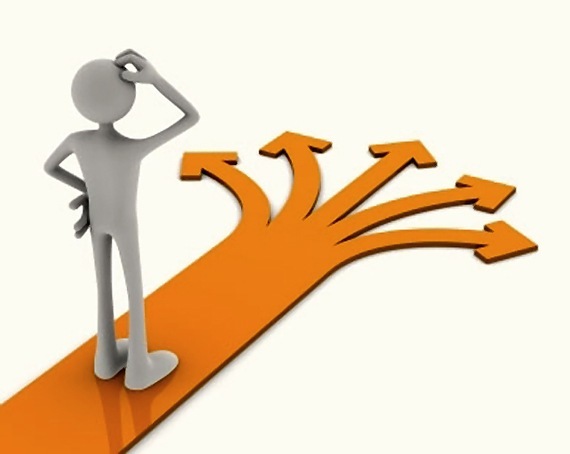 One thing everyone in the workforce should understand is that there is no such thing as job security. 
For the unprepared this harsh reality can be devastating emotionally and financially. According to a 2014 Gallup poll, more than half of workers would experience significant financial setbacks in less than six months if they lost their job, and almost a third would not last one month.  Younger and less experienced workers are the most vulnerable.  Experienced workers who lose a long term job often must go through a painful grieving process first before considering re-entering the workforce.
1. Build Marketable Skills - It's critically important to continuously develop marketable skills, track your achievements and keep your resume up to date so you can move quickly and seamlessly into a new role.  Marketable skills include, but are certainly not limited to: up-to-date technical knowledge in your field, leadership, team-building, managing people, adaptability, strategic thinking, ability to set and achieve goals, mentoring and coaching, change management, and project management.Marketable skills enhance your chances of getting promoted or landing a better job than the one you have. If you haven't done it recently, take some time to research and write down what skills are most marketable for your chosen field. Take stock of how many of them might be applied to jobs in other fields. There are probably many more than  you think!  Be on the lookout for learning opportunities and take advantage of any training that is offered to you.The best career advice website I've found is www.careerealism.com. This website is chock full of information about career building, interview skills, job-hunting, resumes, etc. I visit this website often and almost always learn something.
2. Understand What You Do Best - We are programmed to focus and work on our deficiencies. If this has not worked for you, focus instead on developing skills you enjoy and for which you have a natural talent. It's better to excel at a few things than to be just average at everything. A great resource for doing this is Strengths Based Leadership by Tom Rath and Barry Conchie. Each new book comes with an access code to take an online assessment of your strengths. You can use it as a foundation for understanding where you excel.  
3. Build A Resume That Sets You Apart From The Crowd - You can build a great resume when you've developed just a few marketable skills. Make sure your resume reflects your achievements, not just tasks or responsibilities and can be linked directly to your marketable skills.  Employers are only interested in what you can do for them and how you can solve their particular problem. If your work experience is on the lighter side, don't forget to add any volunteer work you may perform. You can count this as experience especially if your volunteer role helps you to develop a marketable skill. It may help to have a professional resume writer give your resume a face lift and a quick Google search will bring up many do-it yourself resume sites. The format should be modern and fresh. Keep it up to date and ready to go - ALWAYS.
4. Start Building Your Network NOW - Don't wait until you need a job to build a solid network of people who can help in a crisis. Consider being an active member of the professional organization related to your job and keep your contacts there fresh. Remember to do more for them than they do for you. Stay in touch with people who no longer work with you, even if it's just through social media like LinkedIn, Facebook or BeBee. Use social media to make new contacts. Don't be shy about asking them to recommend you. Help them whenever possible.Don't forget that if you lose your job there are other people you may need for support, such as a financial adviser, grief counselor or clergyman, and possibly even an attorney. In many cases a professional career coach can help. You can find many good coaches at www.ipeccoaches.com.
5. Stay Out of Debt - While some debt is unavoidable (like a mortgage or car loan), ask yourself if you are living within your means. Pay cash whenever possible and make sure you have enough money stashed away for a rainy day. If you can afford one, find a financial adviser to help you plan for retirement and manage your money. It's never too early or too late to do this. Losing your job will be far less painful without the added worry of having collection agencies knocking on your door and your retirement will be far more secure.
"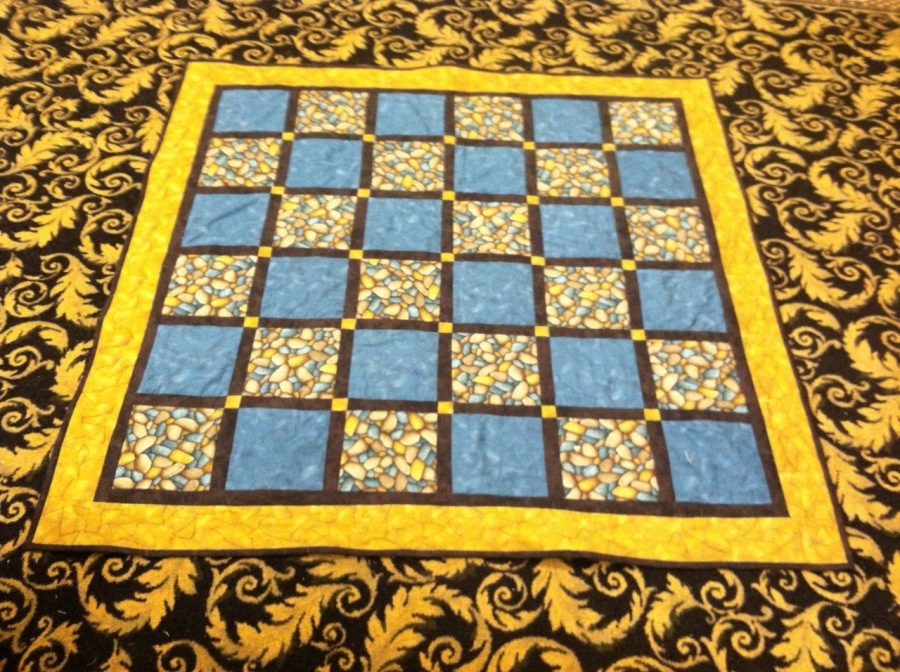 Pennsylvania National Quilt Extravaganza
This weekend in the PA National Quilt Extravaganza ...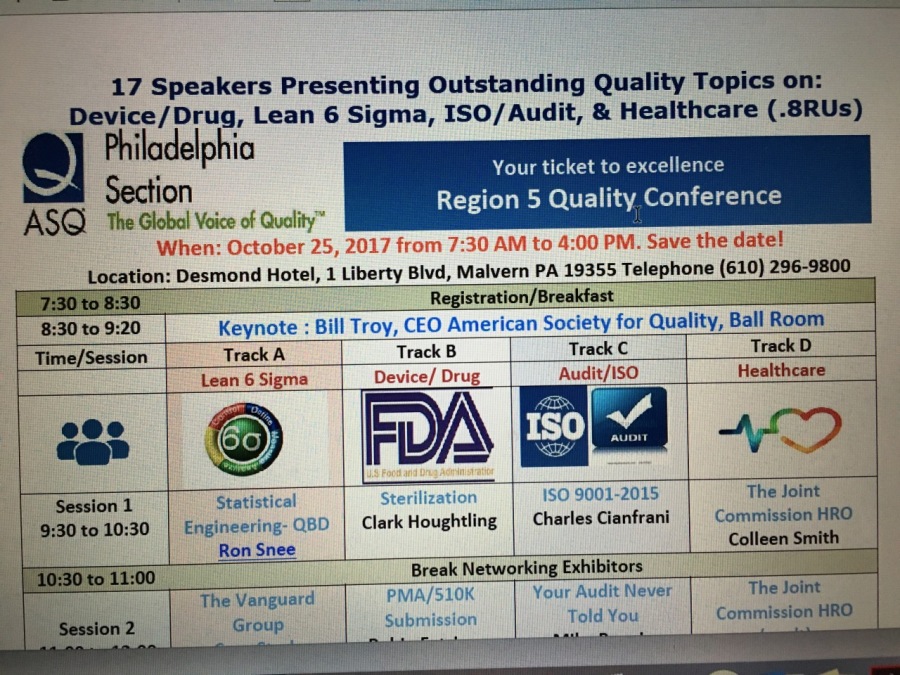 ASQ Region 5 Quality Conference
This October 25th Philadelphia ASQ is sponsoring t ...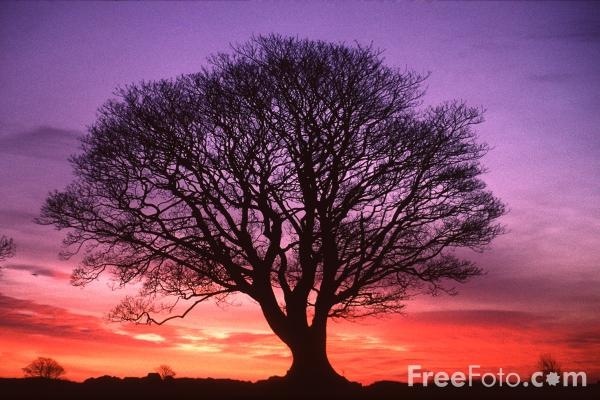 Life Without ISO
I worked for many years for companies certified to ...
4 years ago · 0 min. reading time
You have no groups that fit your search