5 Myths About Soft Water You Should Know!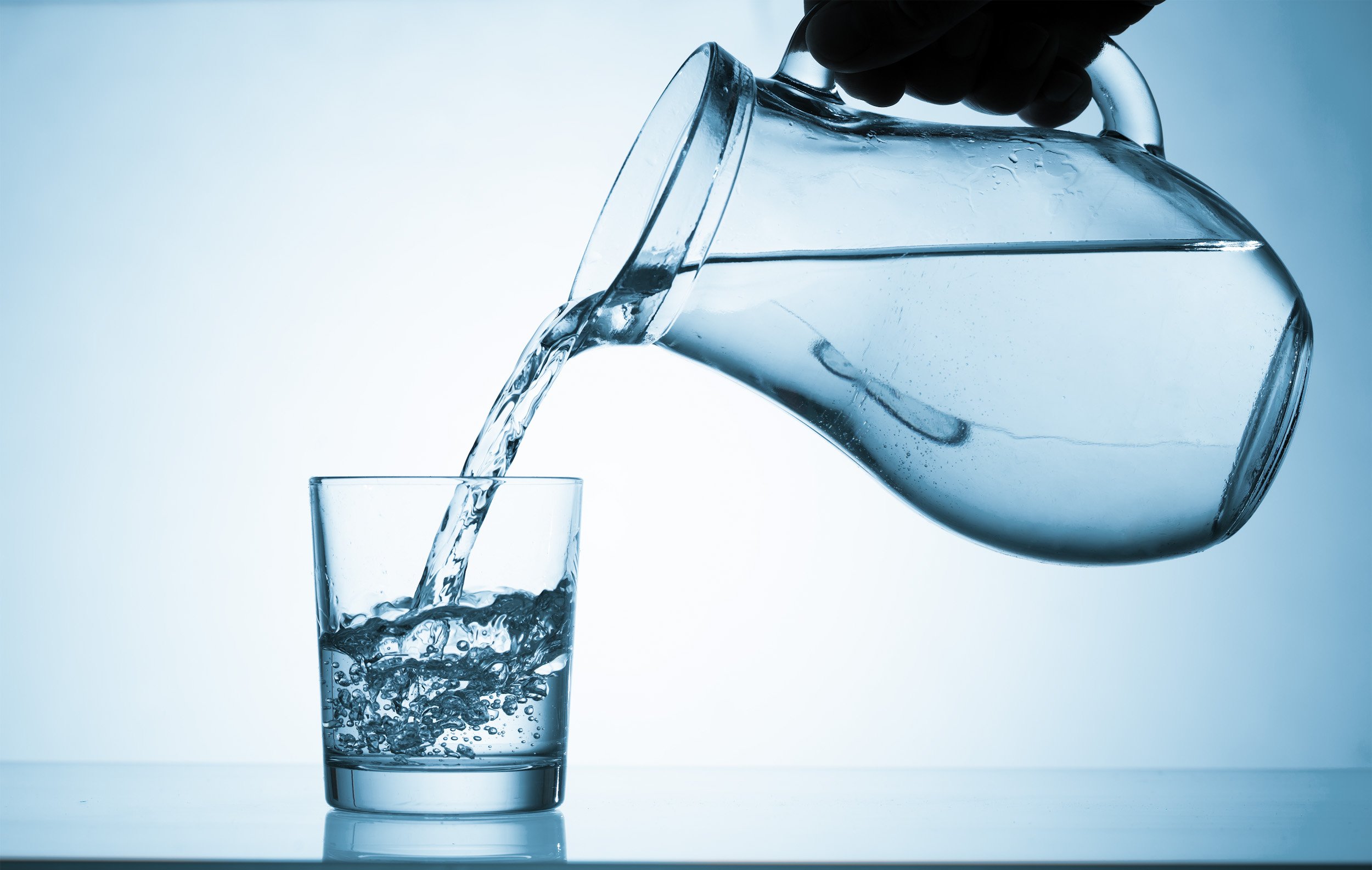 Soft water is a pretty new trend for people all over the country, and a lot of people simply have misconceptions about what soft water even means and how it could potentially benefit your life in a profound way. We're very lucky to have partnered up with a water softener service expert to help us compile this list of 5 myths associated with soft water, so this is something you should definitely take into consideration as you think about turning your water soft!
#1: Salt goes in your water with water softeners 
This is a very common misconception amongst the general populace when it comes to water softeners, but the truth of the matter is that your water is never going to be salt water when its professionally softened. A lot of water softener users will utilize some salts, but this doesn't mean that you'll actually taste any salt in your drinking water. 
A lot of water softeners are charged using sodium ions, but this of course doesn't get added into your water!
#2: The sodium that's reduced via water softeners is an unhealthy amount 
The overall amount of sodium that's added into a water softener will have some particular circumstances depending upon how hard your current water supply is, but this amount is never enough to have any kind of negative impact on anyone. 
This is partly why a lot of water softener users will also install a reverse osmosis system to ensure that their drinking water is always as pure as possible!
#3: Purifying water is part of what water softeners do
Water softeners will always predominately be a device that helps people with who have hard water issues, but they also do a really wonderful job of removing all metals and minerals from a water supply.  That being said, water softeners aren't simultaneously water purifiers, so there will still be some contaminants in the water supply after a water softener is installed. But there are options for homeowners in terms of purifying water, particularly reverse osmosis. 
#4: Healthy minerals are taken away by water softeners 
There are instances in which water softeners will reduce calcium supplies, and some people think that this subsequently means that water softeners reduce vital nutrients and minerals from water supplies. But, the truth is that magnesium and calcium deposits that are found within common household water supplies are actually inorganic and don't provide health benefits like supplements and food. 
#5: You'll have a film on your skin
A lot of people may notice a different kind of feeling to their skin when they start using water softeners, like a slick feeling. There is no film being left behind on your skin, and the truth is that you'll actually be removing more soap than with hard water. The stickiness you feel after a shower with soft water is actually just your own natural oils, and it's how you're supposed to feel when you're clean!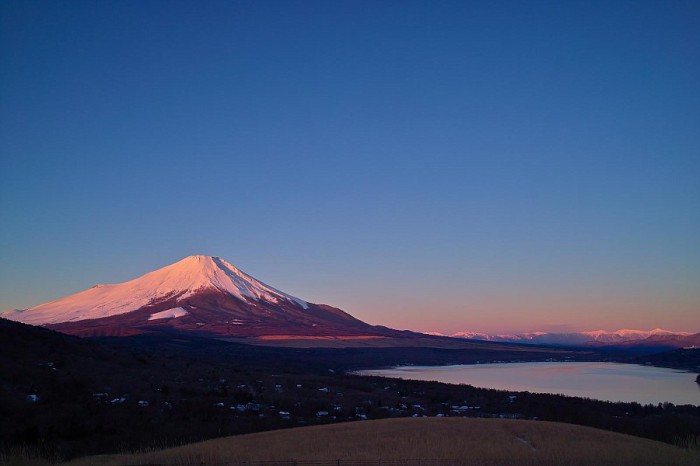 1 year ago · 1 min. reading time
It's no brainer that we now live in a world where business is more competitive than ever; which mean ...
You may be interested in these jobs
Found in: beBee S2 US - 1 day ago

---

Adecco Staffing, USA

Spokane

Adecco Medical & Science is searching for a Mammography Technologist in Spokane, WA. Apply today if you meet the qualifications below · Location: SPOKANE, WA · Type: DIRECT HIRE · Pay rate: Ranges from $30 - $43/hour · Responsibilities for this position include but are not limite ...

Found in: Jooble US - 1 week ago

---

Atlas MedStaff

Lafayette, LA

Atlas MedStaff is seeking a travel nurse RN Med Surg for a travel nursing job in Lafayette, Louisiana. · Job Description & Requirements · Specialty: Med Surg · Discipline: RN · Start Date: 02/20/2023 · Duration: 13 weeks · 36 hours per week · Shift: 12 hours, nights · Em ...

Found in: Jooble US - 14 hours ago

---

Eastern Warehouse Distributors, LLC

Langhorne, PA

Delivery Drivers NEEDED · Part time · Eastern AutoParts Warehouse is a wholesale auto parts distributor with 40 locations, serving more than 5,000 service centers in Pennsylvania and New Jersey for over 30 years. · Delivery Drivers are responsible for the timely and accurate deli ...