3 years ago · 2 min. reading time · visibility ~100 ·
3 Reasons Why beBee's Blogging Platform is Unbeatable Right Now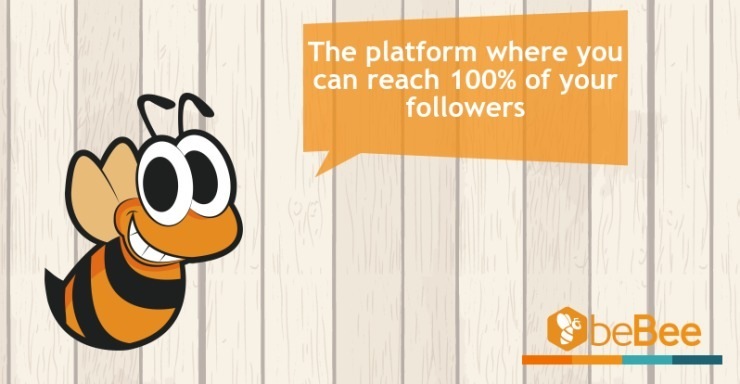 When I started blogging just four years ago, I went all in and never looked back. I have written hundreds of posts and read thousands more. I read and write every single day.
In addition to writing here on beBee, I've published in the following online magazines and websites: Inc. Magazine (Current Columnist)., Huff Post (Contributor), Dice.com, Good Men Project (Contributor), MSN Money, Medium, Word Press, Babble (Disney affiliate), and LinkedIn Pulse. Oh, wait! How could I possibly forget Tumblr? I have a great blog there. Just kidding, I haven't logged in there in over a year. Ha, ha!

The reason I mention this is not to brag about how many places I've been published, it's to point out that beBee has three very powerful features right NOW that none of the other platforms I have written on have.
Here they are in no particular order...
1) Organic reach
When you write a blog post on beBee, it not only reaches ALL of your followers' news feed. Every other platform I've written on, you're subject to either the algorithm, which often limits the number of your followers that see your post. Yes, many sites like Inc. Magazine have actual human editors, but the problem is you are subject to their discretion on where your post gets placed on the site. If they don't like it or your post comes out at the same time as a bigger name writer than you, your blog post gets buried on some back page where blog posts go to die.
If someone follows you on beBee, your post appears in their feed. Period. End of story. Just like on Star Trek, beBee is the Final Frontier for organic reach on social media. 
2)  Notifications
beBee's executives have been listening to user feedback for over a year now and using it to shape the user experience for beBee 2.0, our new platform. One of the things we heard most from users is that they wanted a platform where they got a notification from the writers they have elected to follow when they produce a new blog. Users frequently commented that they were getting too many ads on other platforms and not seeing the blog posts from the people they follow without having to remember to go to their profile and look for them.
Now, on beBee when you take the time to write a post on Producer ALL of your followers receive a notification letting them know that you have posted, making it super easy to find your work.
If you ever want to stop receiving notifications from someone you're following, you can easily mute their content.
3) beBee shares on social media
Of all the platforms I've written on only Inc. Magazine ever shares my posts on social media. They always tweet my blogs on @Inc. and very occasionally share them to Facebook and LinkedIn. The problem with writing on Inc. is that they are highly selective. (I honestly think I just got lucky)
beBee is the only self-publishing platform that shares member content on social media that I've ever seen.
To be eligible for promotion to beBee's social media networks your a post must have 20 or more Relevants and 5 comments.
And thanks to a collaboration with myTweetPack earlier this year, we can collect posts automatically which will help us accelerate the process and distribute a greater volume of posts! The system never forgets. It never misses a single tweet.
If you would like your post to be considered, and if it meets the minimum requirements, click the Share to Twitter button at the bottom of your Producer post. Type "buzz @beBee" at the end of the tweet text. That's the word "buzz," plus a space and @beBee. It's that simple. Your posts will get tweeted to beBee's 26,000 Twitter followers. (Sometimes more than once). 
Example tweet: 
Creating a Logo You Will Want To Show Off. @GloOchoa buzz @beBee https://www.bebee.com/producer/@gloria-ochoa/creating-a-logo-you-will-want-to-show-off
beBee also regularly shares eligible posts to LinkedIn, Google+ and Facebook! Is there any of other platform that does that? If there is nobody has ever told me about it.
What's been your experience with other blogging platforms and social media networks? Feel free to share your experience in the comments.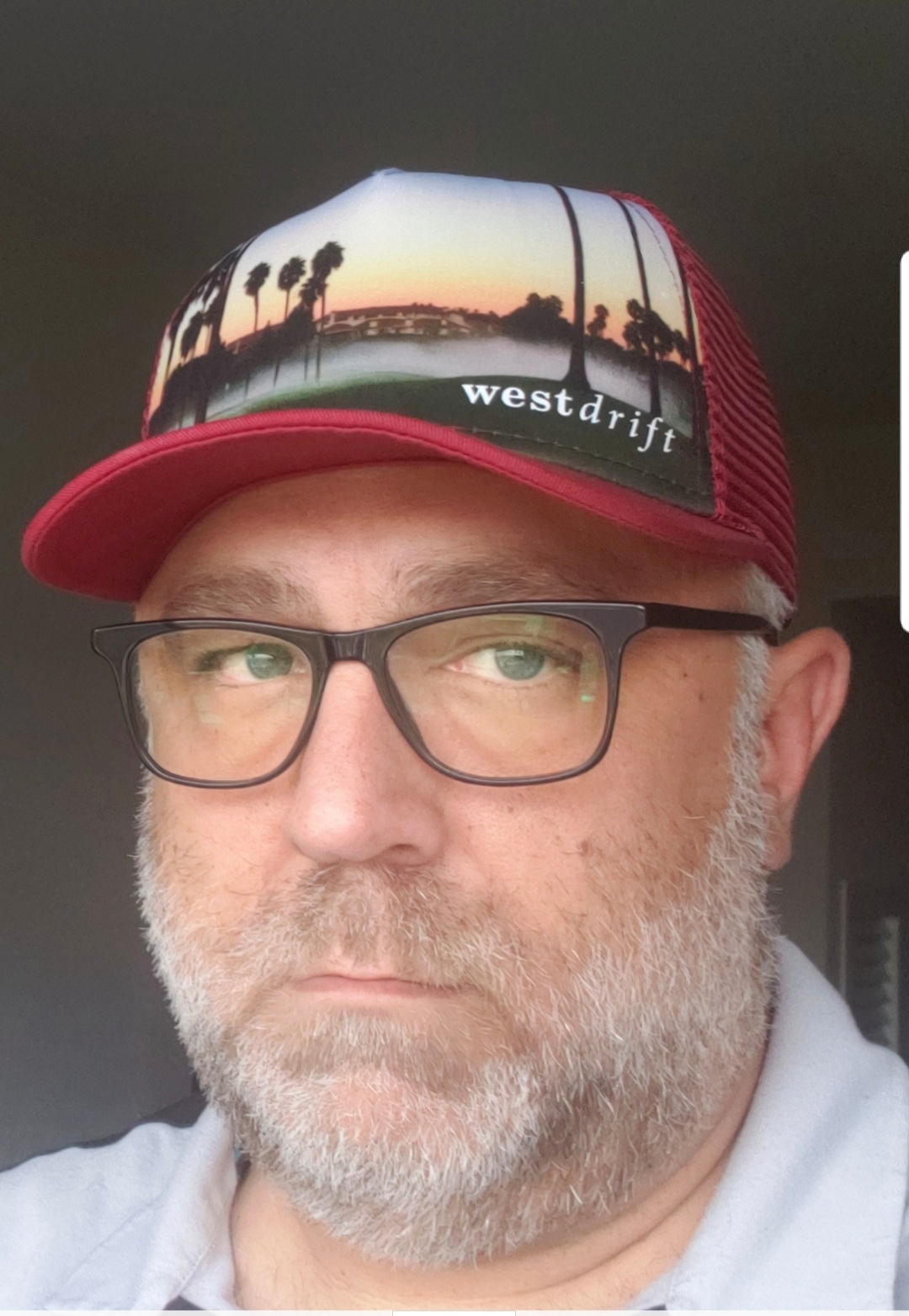 Never let someone's opinion of you determine your future
When they fired me and HR walked me out holding no ...
4 months ago · 1 min. reading time
Getting Fired Sucks (Here's the Easiset Way to Bounce Back)
I was humiliated. I had just been fired. I said go ...
2 years ago · 4 min. reading time
You have no groups that fit your search