3 years ago · 1 min. reading time · visibility ~10 ·
3 Keys to Success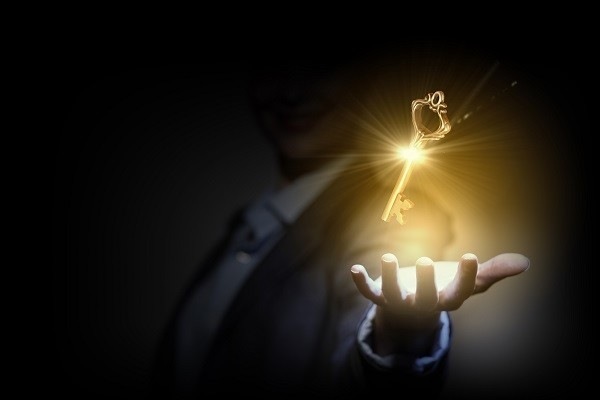 Lately a lot of people have been asking me..."Preston, if there was one thing that you could attribute to your success, what would it be?" 
Now, normally, when I get this question, my first response would be......"whatever marketing strategy is working best for me at that time." This is because I have changed my strategy over the years.
Yet, when I really dive deep into this question, there are actually three [3] Keys to Success that stand out for me the most.  
Knowing the direction of an Industry, and the Leading Company inside that Industry

Being in the right place at the right time
Taking Immediate & Massive Action
Your first key is understanding this quote. Warren Buffett said: "Energy deregulation will be the largest transfer of wealth in history." He stated this back in 2013. So today, we are at the front of this opportunity. If you wait to long, it will pass you by like all the other waves of wealth.

My friend, the second key in is your hand as you read this page. You are in the right place at the right time. This key is Energy deregulation.

Let me explain your 3rd key in a different way. "When you see a great opportunity, take it, and learn how to do it along the way." From my own experience, I had missed out on great opportunities placed in front of me. Yet, I did not take immediate action because I spent to much time learning about it. Time is precious. Learn and take action at the same time.
You have the opportunity to ride this huge wave of growth with us and the rest of this team right to the top. Our goal is to be "the Finest, Most-Respected retail energy provider in the world." HERE IS OUR STORY
So, what do YOU do next? Do what everybody else is doing… CLICK HERE
"