2021 - Get ready for a big year in mergers/acquisitions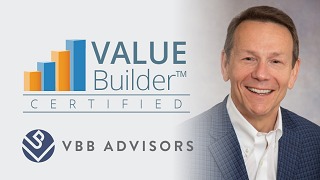 Note from Bob Tullio:
With recent merger/acquisition activity in the micro market world that we are hearing so much about (on LinkedIn) it appears that Mike Kelner's prediction for 2021 being a "huge year for mergers and acquisitions," is right on target.
Kelner is a leading sell side business broker. I thought beBee readers might be interested in his view on M&A for 2021. This is Kelner's December newsletter.

2021 – ARE YOU READY TO SELL YOUR BUSINESS?

​
Last December, were you thinking about selling your company in 2020? Many operators were starting the process, only to be derailed by the pandemic. If you are a baby boomer who is ready to retire or just an entrepreneur who is ready to cash in, 2021 is the year to make a move that will change your life for the better. If you are ready – that is the key.
​As much as we all love the convenience services industry – it is fun when things are running smoothly – there is a right time to sell your business. Many operators have lamented to me this year about how they obviously waited one year too many to sell. You may feel that way as well. Who knew?
​After surviving 2020, you deserve to sell your business because you want to sell your business, not because you must sell it. 
​My free 2021 Exit Strategy Planner is a tool designed to help you plan intelligently and to determine whether selling your business is the right move. Throughout 2020, I have been focused on providing thoughtful guidance, while other business brokers (in many industries) have been all over the board with advice this year, such as:
​"It's time to sell"
"You can't sell now"
"Rent your trucks"
"Rent out your space"
"Become a delivery service"
This type of advice lacks innovation and any consistent philosophy. You deserve better.
​NOW AVAILABLE - ORDER MY FREE 2021 EXIT STRATEGY PLANNER
For as long as I have been a business broker, I have maintained the same position about selling your business:
​"No matter what is going on with the economy or the world, it is time to sell your business if you are ready and we can make the right deal, a deal that makes sense for you, your family and your company."
​My philosophy is driven by the fact that I do not represent buyers. I represent sellers. Please consider what that means for you. I am not interested in just making a deal. I will not be jockeying from one side of the table to the other. I do not subscribe to the idea that a deal requires both sides to feel a little pain. As the seller – you know what you need to receive to move on, to retire, to go in a different direction – comfortably. 
​I never lose sight of the fact that there is more than one buyer out there for your business. This is a defining characteristic of a "sell side broker."
​That is why I offer free resources like the 2021 Exit Strategy Planner. I want you to have your eyes wide open when you consider whether it is time to sell your business.
​NOW AVAILABLE - ORDER MY FREE 2021 EXIT STRATEGY PLANNER
​Buyers come to me because they know that I serve sellers who have thoroughly and thoughtfully considered their exit strategy with my help. That is the type of seller that you want to be – a seller who has their ducks in order, has taken steps to make their business as attractive as possible and a seller who values their employees enough to make a deal that everyone will feel good about.
​Take that critical first step. That is often the toughest one to take. 
​Order my free 2021 Exit Strategy Planner. At the very least, it will provoke some thought, and this is a good time to think about your future.
​Why make VBB Advisors a part of your team?  
​There are at least three very good reasons to talk to me about being a part of your team for this important chapter of your business journey.​
Experience – I have done more significant deals than any other business broker in our industry.

Access to buyers – Throughout the pandemic, I have been in ongoing discussions with potential buyers, from both inside and outside the industry.

We are a sell side broker – We only represent the seller. Everything we do is on behalf of the seller.
​Whatever your reasons are to sell your company - the timing, the current frustration, the desire to enjoy life or an interest in rewarding yourself for years of hard work – VBB Advisors can help you realize your goals.
​I am Mike Kelner, the leading sell side intermediary in the convenience services industry. Contact me for a confidential conversation and to explore the possibilities.
​HAPPY HOLIDAYS!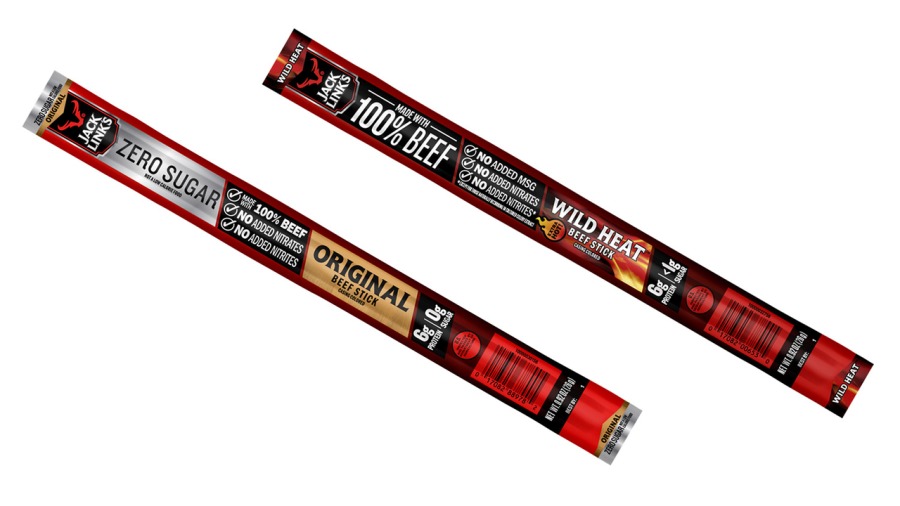 2 years ago · 3 min. reading time
This article was published yesterday in Vending Market Watch - The column is called "Bob Tullio's Pr ...

2 years ago · 3 min. reading time
Link to the original article - 12/8/20 - · Vending Concept Turns Smartphone Photos Into Recurring Re ...
You may be interested in these jobs
Found in: Jooble US - 3 days ago

---

Travelers Insurance Group Holdings

Franklin, TN

Who Are We? · Taking care of our customers, our communities and each other. That's the Travelers Promise. By honoring this commitment, we have maintained our reputation as one of the best property casualty insurers in the industry for over 160 years. · Join us to discover a cultu ...

Found in: Jooble US - 3 days ago

---

Benedictine

Duluth, MN

Full time

Jump start your career with Benedictine Our Certified Nursing Assistants (CNA) are amazing and dedicated professionals that provide high-quality, compassionate care to our residents daily. As a CNA-NAR you operate on the front lines and ensure our residents are treated with dign ...

Found in: Jooble US - 1 day ago

---

Next Move Inc

Hopewell, VA

Next Move Inc is seeking a travel nurse RN Telemetry for a travel nursing job in Hopewell, Virginia. · Job Description & Requirements · Specialty: Telemetry · Discipline: RN · Start Date: 02/27/2023 · Duration: 13 weeks · 36 hours per week · Shift: 12 hours, nights · Emp ...