4 years ago · 1 min. reading time · visibility 0 ·
10 Reasons Why a B2B Lead Generation Department Should Report to Marketing and Not to Sales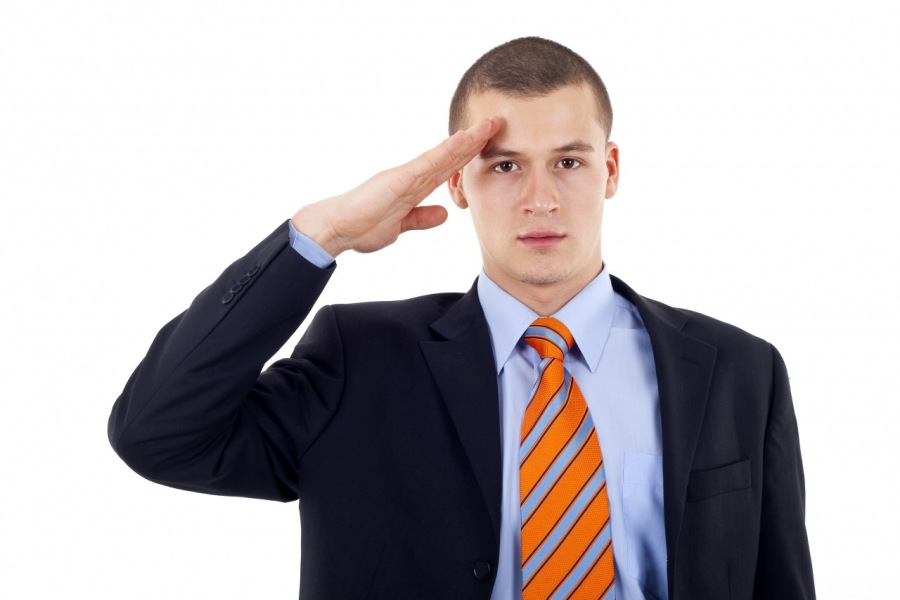 Throughout my career I've seen and have had a lot of real world experience with Lead Generation Departments (Market Development, Account Development, and Business Development Departments) that have reported to Sales, to Marketing, and wildly…to both at the same time.
As a consultant I regularly advise that appointment setting Lead Generation Departments report to Marketing and not to Sales. This is especially true as demand generation and inbound marketing continue to become commonplace with customers, who today do more research online before purchasing products or services. The best case scenario is to have a Lead Generation Manager, not just Lead Generation Representatives (LGRs) reporting directly to the marketing leader.
10 Reasons why Your B2B Lead Generation Department should report to Marketing, not to Sales:
1) LGRs should have the mindset that the sales department is their valued customer, like target suspect contacts, and treat them accordingly — "Only a life lived in the service to others is worth living." [Albert Einstein]
2) LGRs will have a quicker and greater understanding of demand generation content, campaigns, language to utilize, and exactly on what they are following-up.
3) Marketing content creators will have real-time feedback on how suspect personas and vertical industries are responding to value propositions and can quickly adjust and refine messaging as needed.
4) Marketing will have real-time feedback on the best performing campaigns and will generally know what's working, what's not, and can make informed decisions on allocating dollars moving forward.
5) Staffing is made easier with better visibility to often complex and shifting marketing campaign calendars.
6) Marketers typically are more available than sales road warriors, when answers are needed. Also, because they travel less, marketers can make planned or impromptu visits to a lead generation department and offer keep-your-chin-up words of encouragement to LGRs, who face rejection daily.
7) Response times are faster.
8) Better sales and marketing alignment is achieved.
9) Higher lead conversions ratios from marketing campaigns are experienced.
10) Sales lead quality is improved.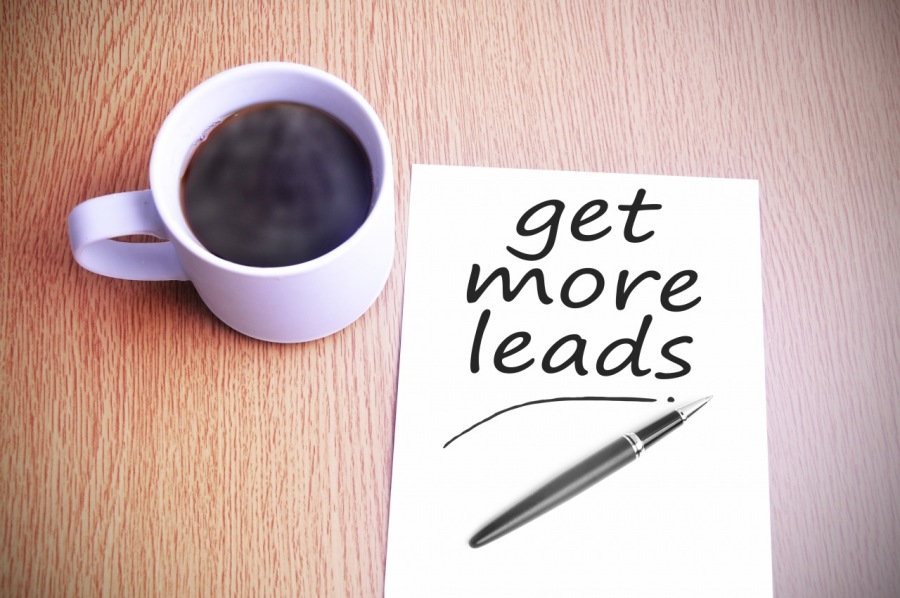 Image Credit: Number 9 Creative
Originally published on www.linkedin.com.
---
Thanks for reading! Like what you read? Share, like, and comment. Follow me for more helpful lead generation, sales, marketing, and recruiting strategies.
""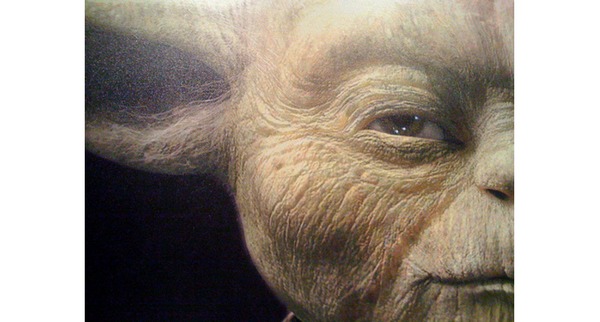 12 Social Selling Tips for Padawan Learners
12 Social Selling Tips for Padawan Learners by Mik ...
3 years ago · 1 min. reading time
You have no groups that fit your search