Cost To Hire Flutter App Developer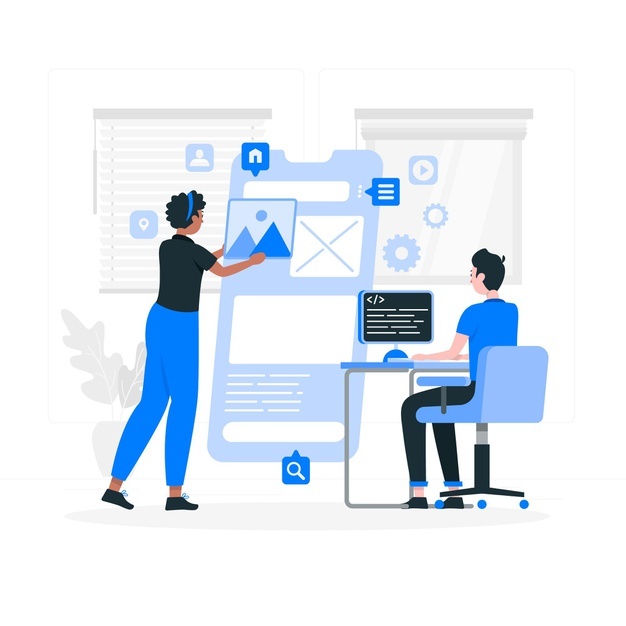 With the increasing popularity of Flutter as a cross-platform framework to build Android and iOS applications using a single codebase, the demand for Flutter app developers has also increased. As a result, determining the cost to hire a Flutter app developer has become a concern among companies for their Flutter app development project.  
Well, there is no straightforward answer to that as many factors affect the overall cost of hiring a Flutter app developer. In this post, you'll get to know some of the key cost influencing factors. So, keep reading!!
Check Out (If Interested in In-Depth Cost Details): How Much Does It Cost To Hire a Flutter App Developer in 2021?
1. Engagement Model
Are you thinking of hiring experienced Flutter developers from IT outsourcing companies like InfoStride? If so, then you'll come across different hiring engagement models to choose from – extended team model, project-based model, part-time hiring, full-time hiring, hourly basis hiring – to name a few.  
Rates can vary significantly depending on the engagement model you prefer.
2. Scope of the Project
What's your app category – whether it's social media app, on-demand delivery app, gaming app or eCommerce app? What's the complexity level – is it low or high in terms of features, functionalities and UI/UX design? All these factors significantly affect the overall cost of your Flutter app development project.  
Just remember as the level of complexity increases, so does the cost.  
Know More (This Might Interest You): Top 8 Apps Built with Flutter Framework
3. Flutter App Developer Location & Experience  
One of the key factors that influence the cost to hire a Flutter app developer is the location of the developer. Developers from countries with lower wages such as India charge less compared to developers from developed countries such as the USA where the cost of living is quite high.  
The experience of the developer also affects the cost. Experienced developers charge more compared to beginner-level experts for the same services.  
The Bottom Line
Now, you must have some got an idea about the cost to hire a Flutter developer. As you can see that many factors influencing the cost and that's why giving a precise estimate is a bit challenging.  
You can schedule a free consultation session with a mobile app development company to discuss your project requirements and get a ballpark estimate.  
The next important step is to onboard Flutter developers to turn your app idea into reality. Today, more and more companies are now hiring remote developers to save costs that come up while hiring and building an in-house development team.  
InfoStride can help you deploy a single resource or dedicated remote development team consisting of the right resources for your Flutter app development. When you hire remote developers from InfoStride, you get all services under one roof – from onboarding to offboarding talent while taking care of all legal employment concerns such as payroll, compliance and more.
You have no groups that fit your search