At least two billion cups of #coffee are drunk every day, making it one of the world's most popular drinks. Few of us pause to consider where our morning brew comes from. Do you know where your cappuccino comes from?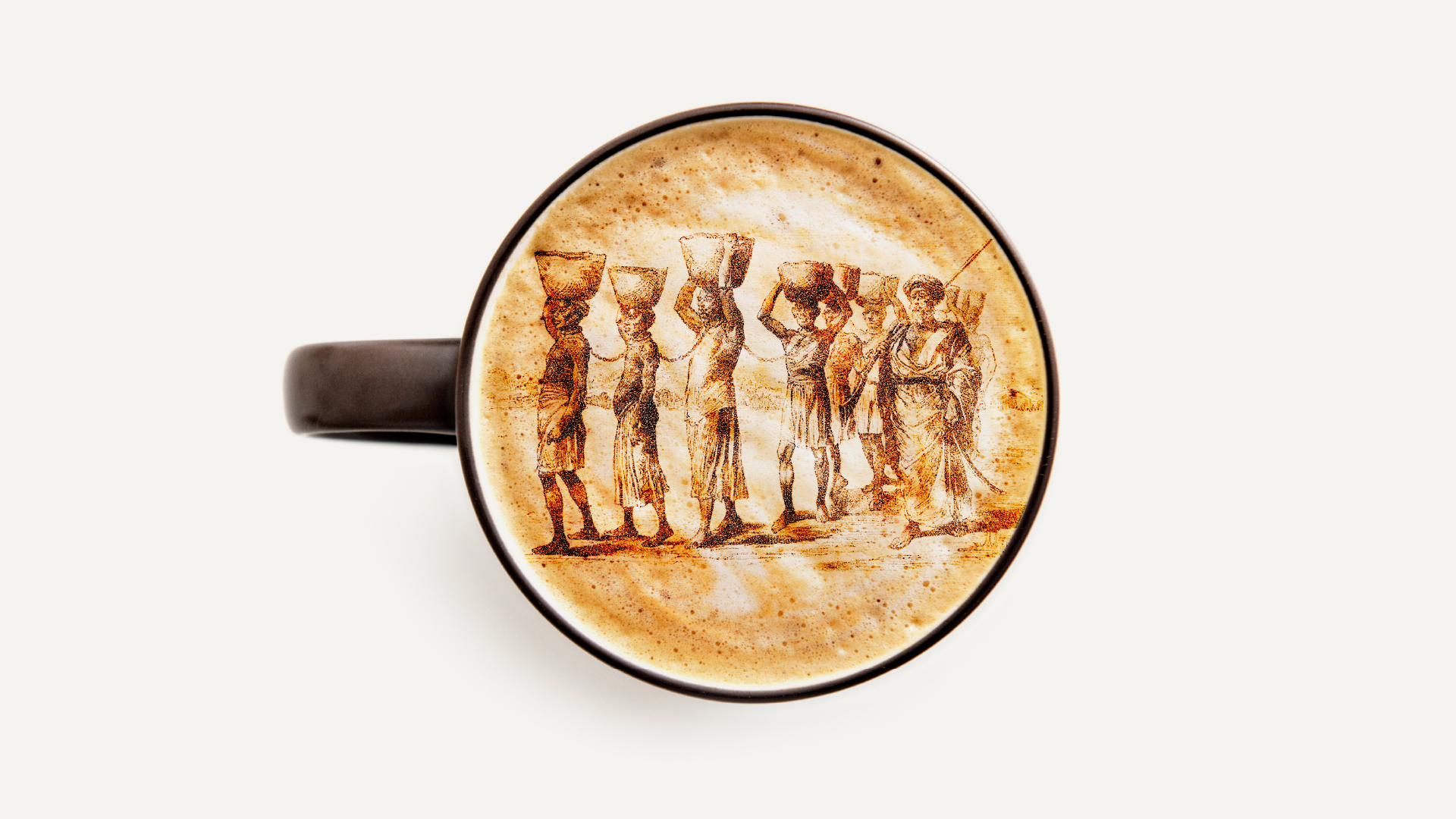 The Cost of Your Coffee
For centuries, Africa has suffered at the hands of opportunists seeking to enrich themselves at the continent's expense, with far-reaching results.
You have no groups that fit your search