You have no groups that fit your search
1 month ago
Peter Salzano · Peter J Salzano - Tips for People Considering Green Energy Solutions · There are numerous approaches to consolidate a greener way of thinking into the tasks of your home. Changing over to environmentally friendl... · https://peterjsalzano.blogspot.com/2021/09/peter-j-salzano-tips ...
2 months ago
Factory360 Experiential Marketing Agency · 3 Ways Conferencing Can Help – A Unique Approach To Experiential Marketing · Experiential Marketing helps brands via unique events and conferences that help people understand the brand better. Read here to know the 3 ways in which conferencing can help: ·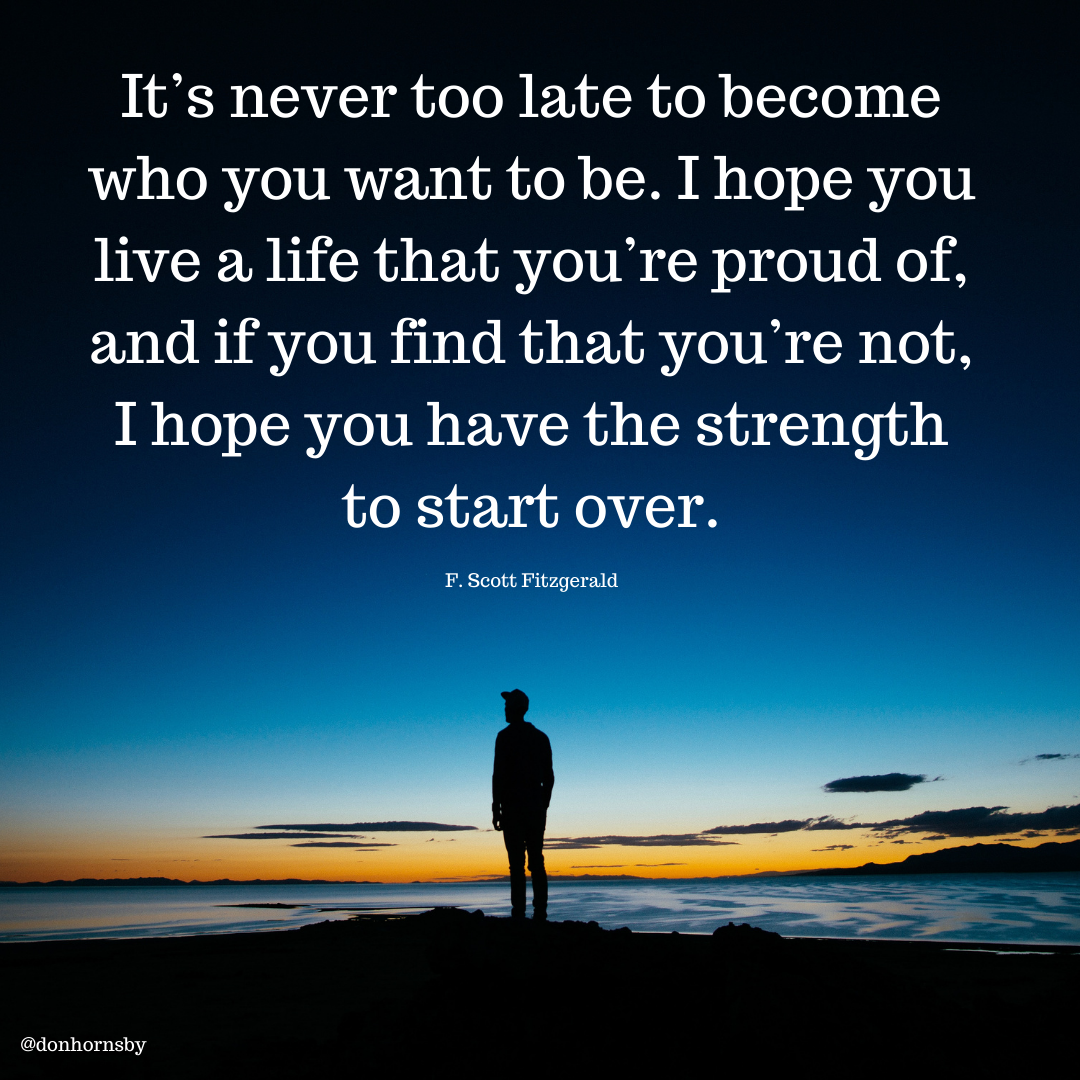 6 months ago
Don Hornsby · Have the courage to begin anew today. A fresh start may be precisely the right approach that is needed!