Public Finance and Taxation
Description
Government finance (at all levels and taxation, this is the "G" in the simplified Keynesian macroeconomics equation)
You have no groups that fit your search
group_work in Liberals and Progressives and in 2 more groups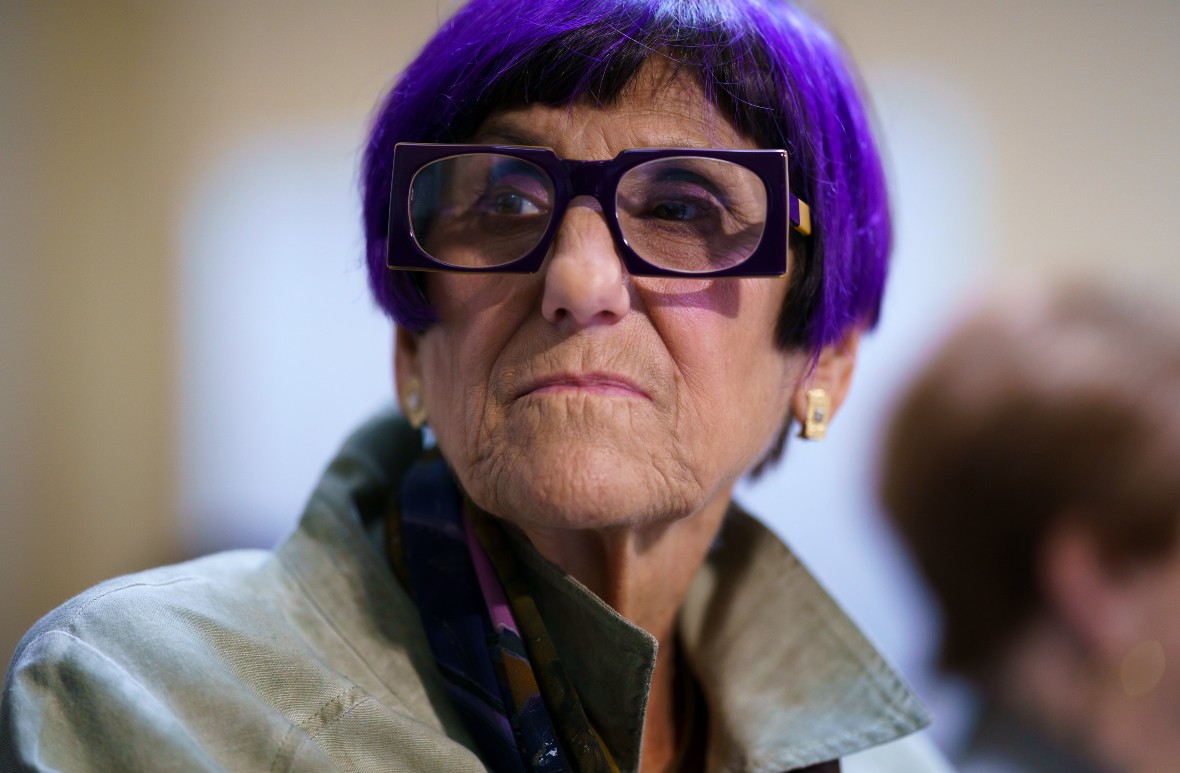 thumb_up 0 relevants · comment 0 comments
group_work in Liberals and Progressives and in 5 more groups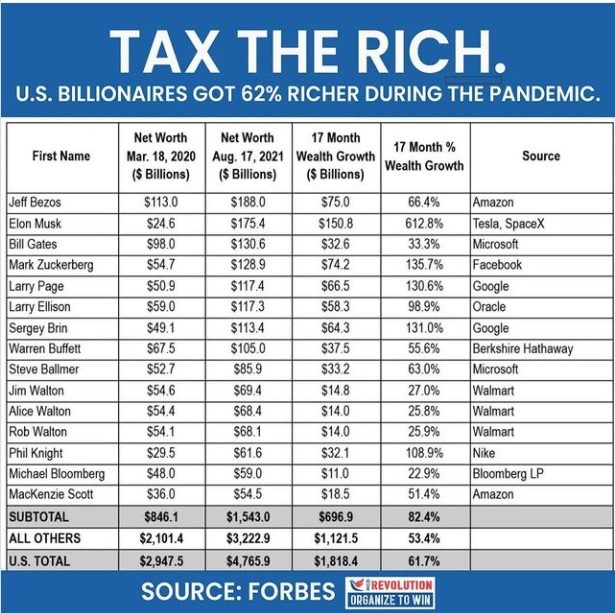 thumb_up 0 relevants · comment 0 comments
group_work in Liberals and Progressives and in 6 more groups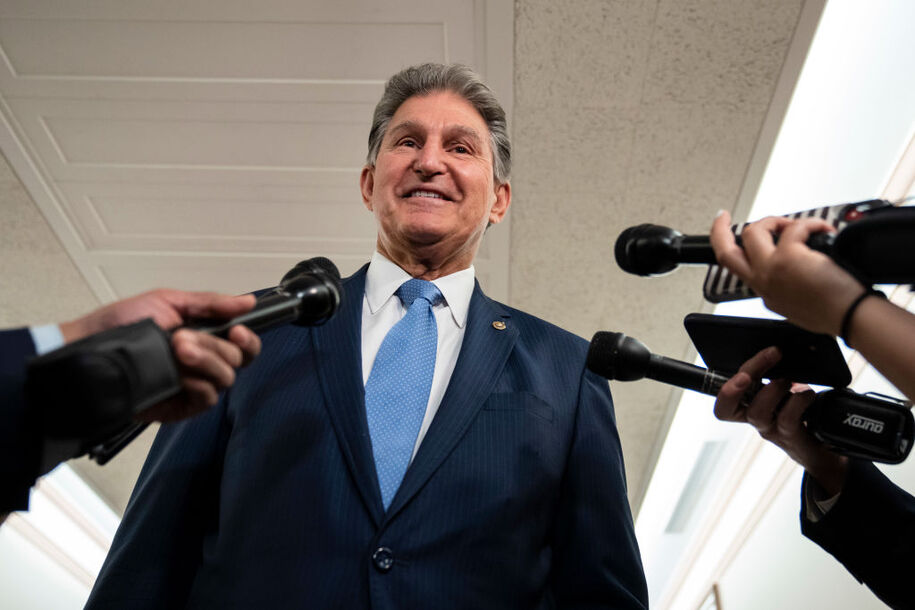 thumb_up 0 relevants · comment 0 comments
group_work in Liberals and Progressives and in 3 more groups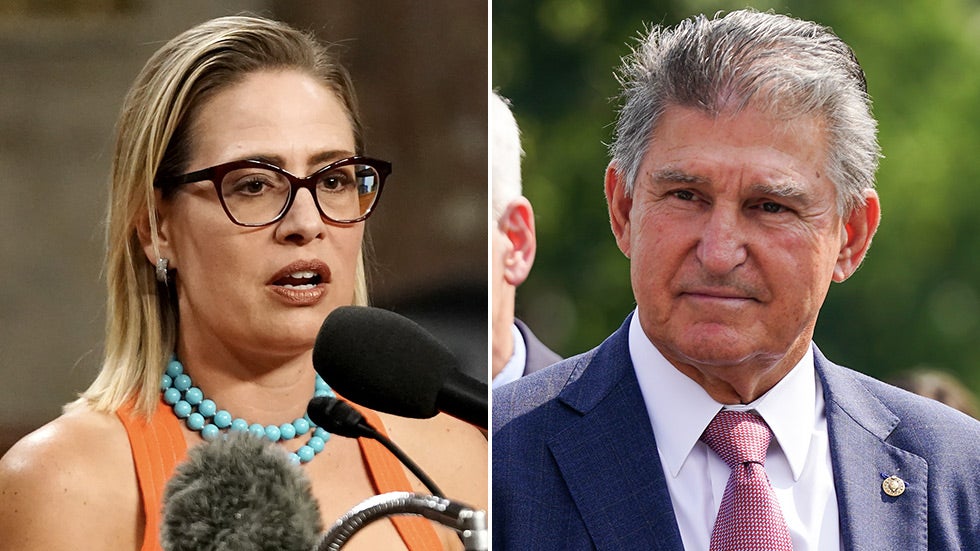 thumb_up 0 relevants · comment 0 comments
group_work in Liberals and Progressives and in 4 more groups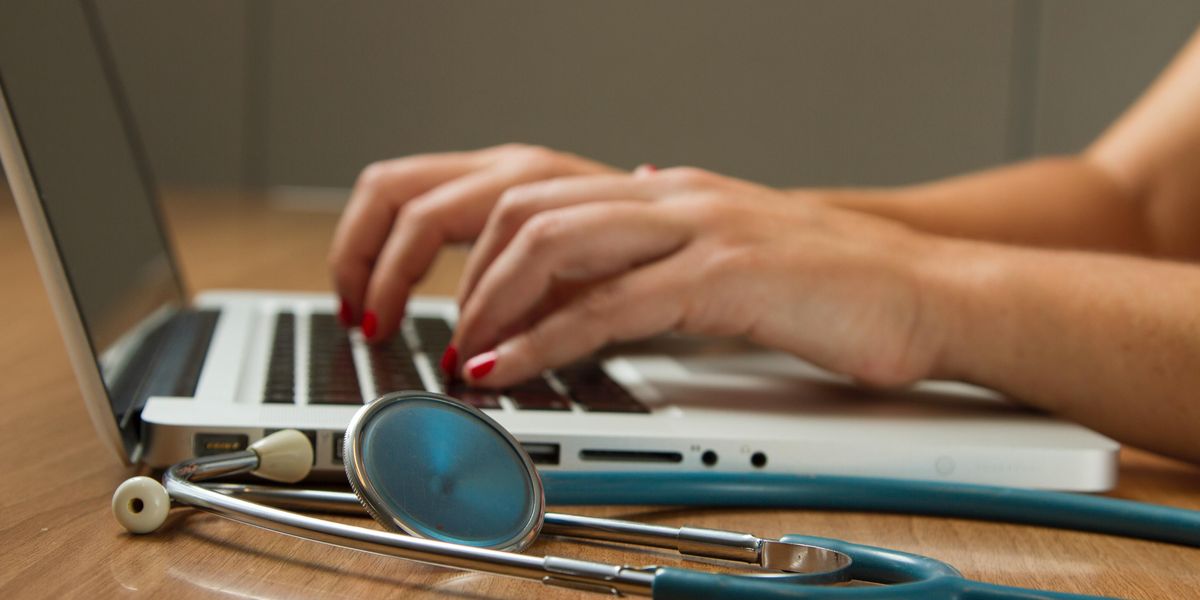 It's time to end the Medicare Advantage scam
Over 100 Democratic lawmakers last week introduced legislation to lower the Medicare eligibility age to 60. There is one small problem that needs fixing, though: so-called "Medicare Advantage." This week my new book, The Hidden History of American Healthcare: Why Sickness Bankrupts You and Makes Oth...
thumb_up 0 relevants · comment 0 comments
Do you want to manage your own group?