Leadership, Culture, Strategy
Description
The goal of this group is to share insights across leadership, culture and strategy.
You have no groups that fit your search
in Data Science, Data Analytics, and Data Professionals in General and in 2 more groups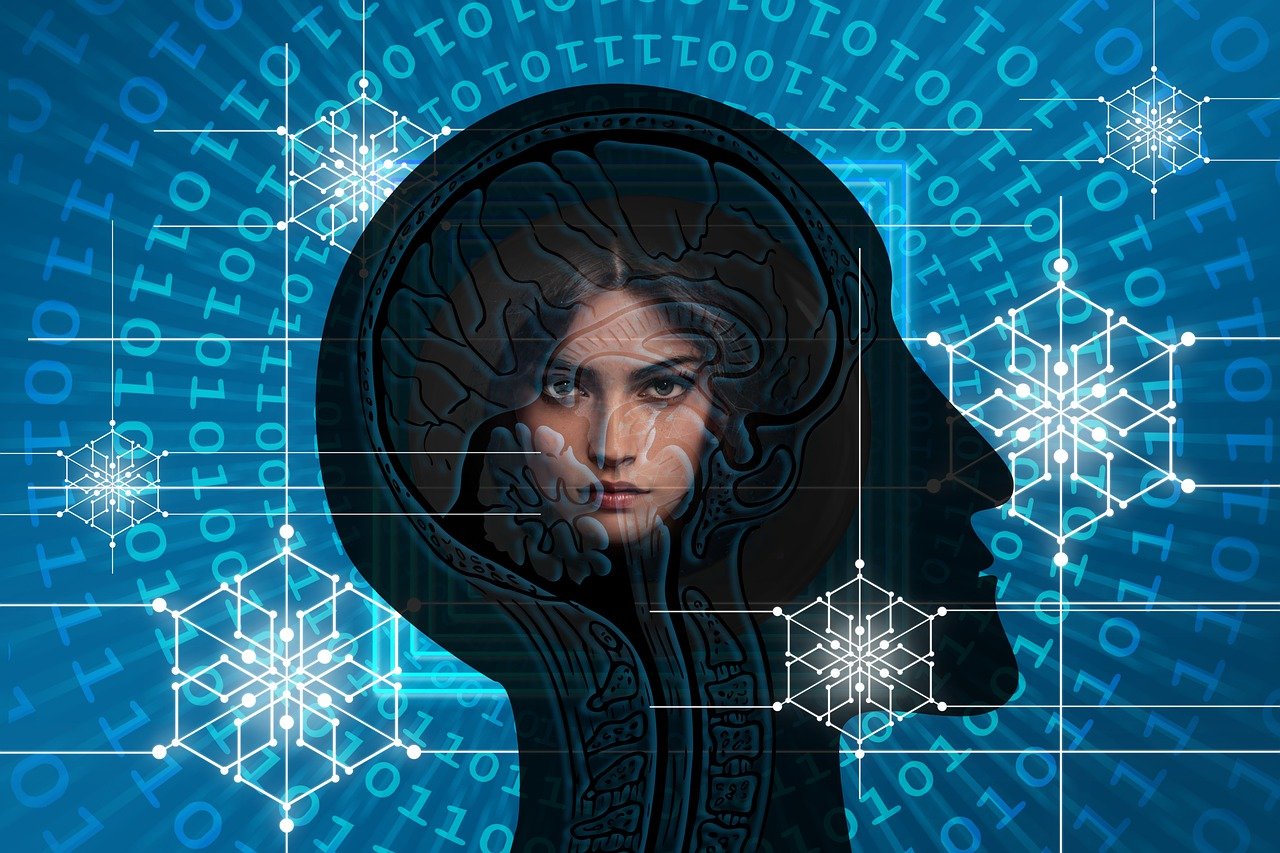 2 min. reading time · 2 likes · 7 comments
Self Improvement
in Information Technology Professionals and in 3 more groups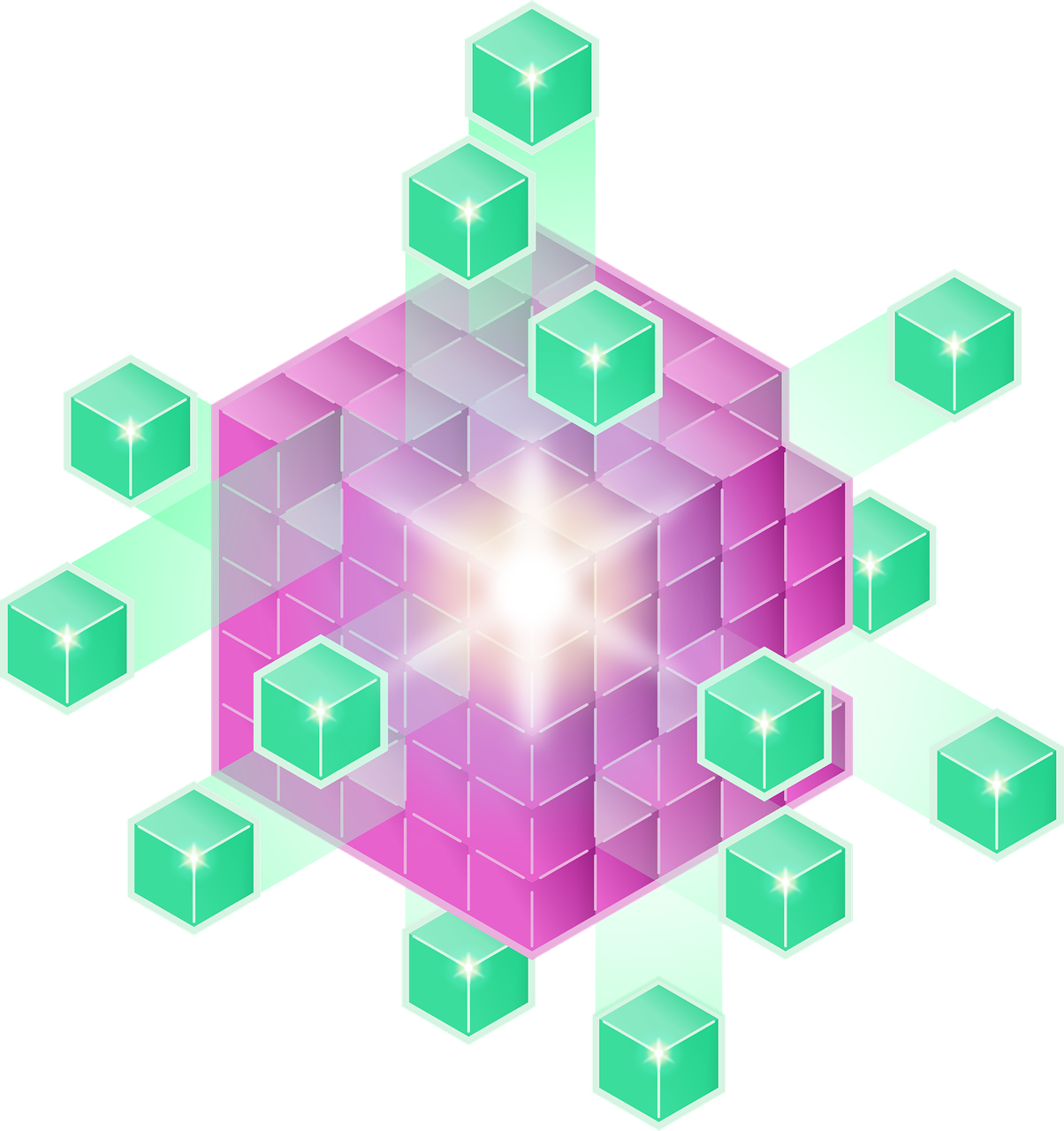 Data literacy involves making sense of data and understanding how and when it can be an asset to an organization. These days it's more widespread and an essential part of data strategy. What's your relationship with it? Feel free to use this survey to express yourself on this matter: https://s.surveyplanet.com/7kkxwyr1 Cheers!
(the survey expires at the end of January 2023)
0 likes · 0 comments
Science and Technology
in Leadership, Culture, Strategy and in 1 more group

Strategy is a broad concept involving planning and acting on a plan to tackle an often complex situation, usually involving other people too (aka players). Strategy stems from antiquity and is bound to linger for the foreseeable future. Although its origins are in the military st ...
4 min. reading time · 5 likes · 0 comments
in Information Technology Professionals and in 3 more groups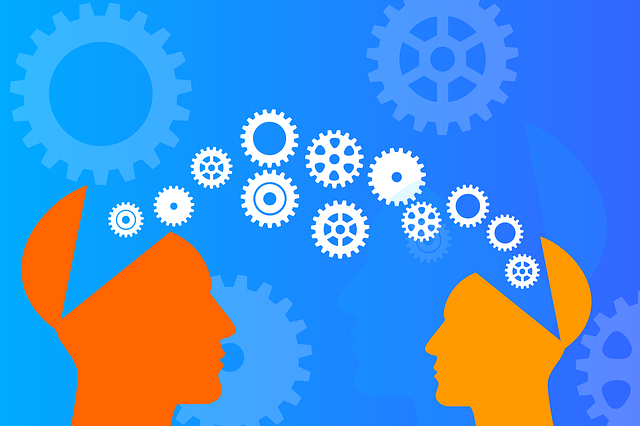 We often hear about mentoring and how great it is for professional growth. But it's even better when there is a purpose and a results-oriented mentor involved. Learn more about my value offering in this area through this 1-minute video I put together recently. Cheers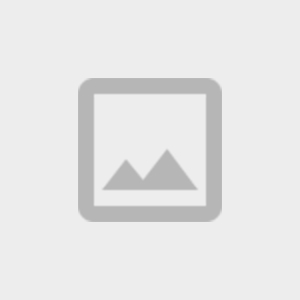 Mentoring with a purpose
1 like · 0 comments
Do you want to manage your own group?