Labor Economics and Law
Description
Labor( wages, productivity, inflation, rights, unions)
You have no groups that fit your search
in Liberals and Progressives and in 3 more groups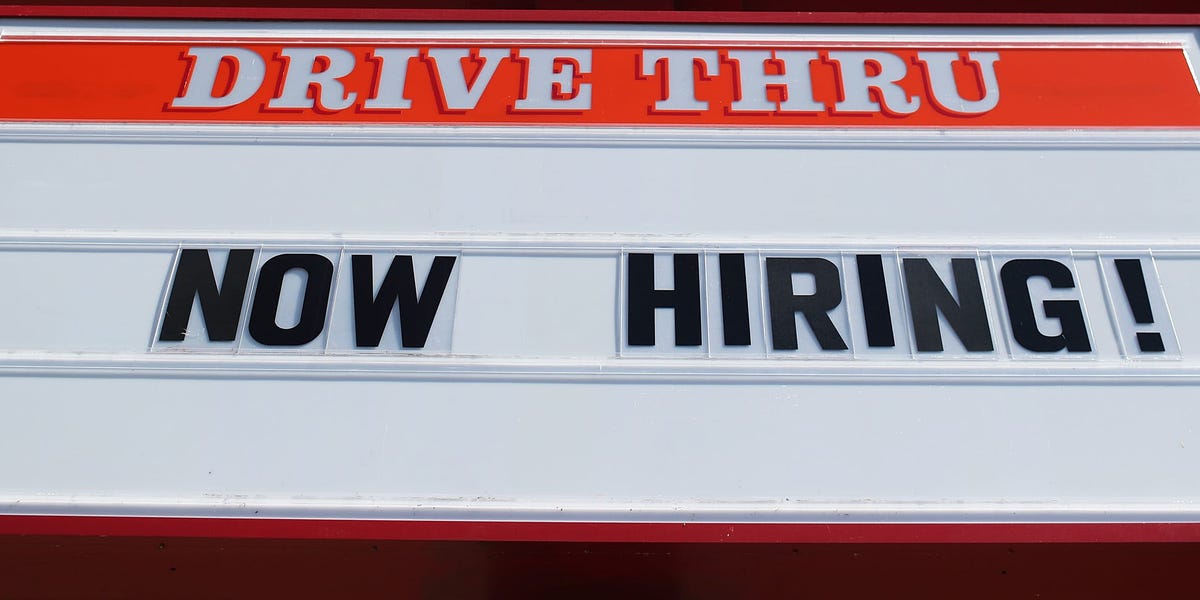 0 likes · 0 comments
in Liberals and Progressives and in 3 more groups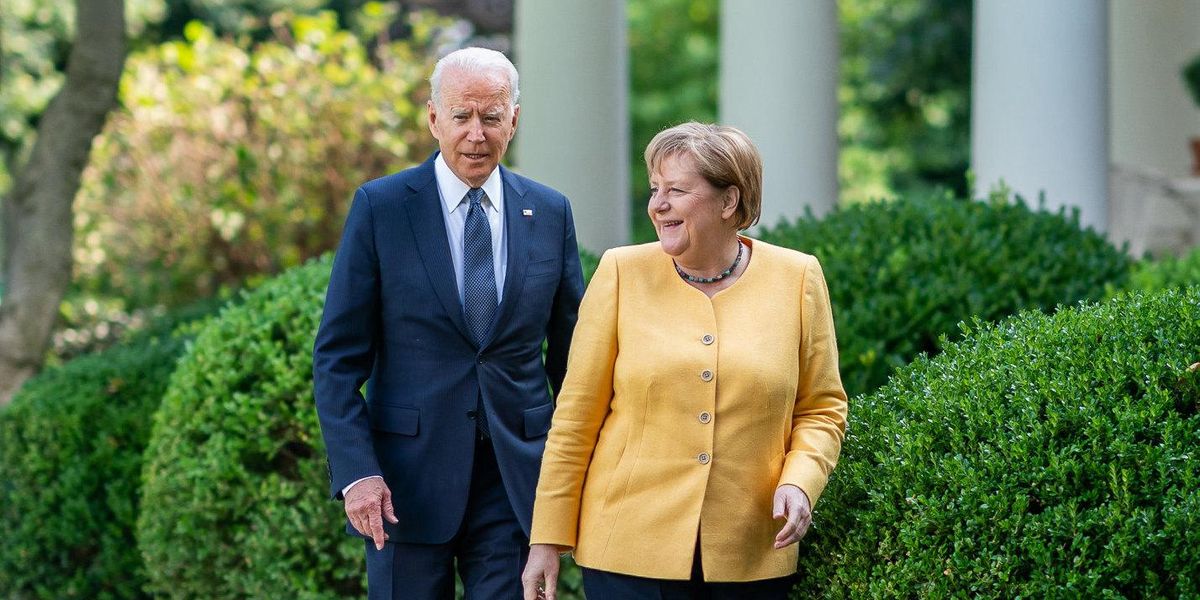 Angela Merkel governed Germany to the left of Bernie Sanders — so why don't Americans know?
The headline at Fox "News" blares: "German Elections: Big Setback for Merkel's Conservatives as Center-Left Party Comes Out on Top." In a single sentence, it summarizes everything wrong with how American media and the American public understand what "conservative" means.In America, conservatives don...
0 likes · 0 comments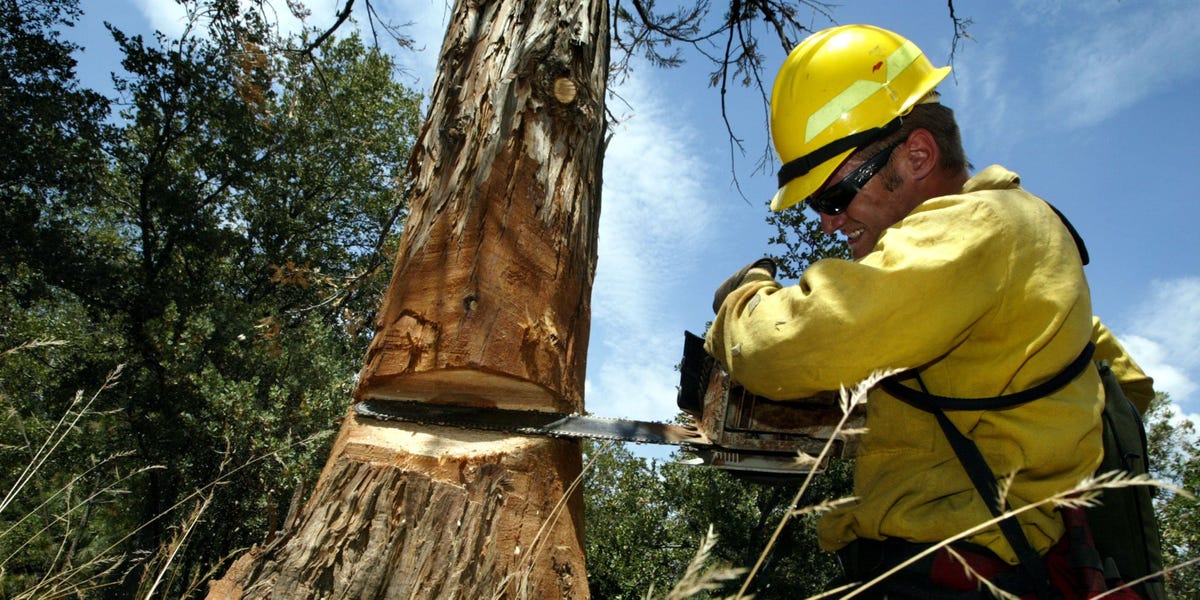 0 likes · 0 comments
in Liberals and Progressives and in 6 more groups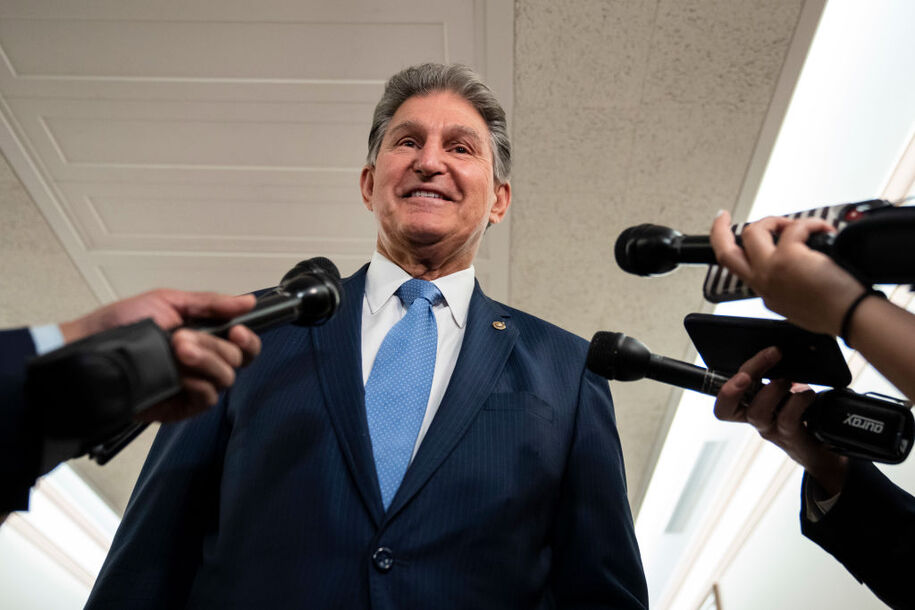 0 likes · 0 comments
Do you want to manage your own group?