Anthropocentric and Natural Climate change and Current Warming trends
Description
Th science of climate change (Human induced and natural)
You have no groups that fit your search
in Environment India and in 2 more groups
◆ Law enforcement officials from India, Bhutan, and Nepal are participating in a nine-day workshop aimed at training them in combating wildlife trafficking in South Asia. Organized by TRAFFIC India and WWF-India, in collaboration with the South Asia Wildlife Enforcement Network (SAWEN) and the Wildlife Crime Control Bureau (WCCB) of the Government of India, the workshop aims to strengthen and enhance the capacity of law enforcement agencies in Bhutan, India, and Nepal.

◆ Nitin Gadkari, the Union Minister of Road Transport and Highways of India, inaugurated the 8th Edition of the India Water Impact Summit (IWIS) at the Dr Ambedkar International Centre. Organized by the National Mission for Clean Ganga (NMCG) and the Center for Ganga River Basin Management and Studies (cGanga), the three-day summit from November 22 to 24, 2023, is focused on the theme 'Development vis-à-vis Land, Water and Rivers.'

◆ Tourism is adversely affecting the ecology of Uttarakhand, and those in power should take measures to halt the unprecedented human intrusion into the natural ecosystem.

◆ A Royal Bengal Tiger, which has been spotted in a forest in Odisha, has travelled more than 2,000 km across four states, perhaps in search of a suitable territory, a forester said on Thursday.

◆ The discovery of a dead crocodile at Bhitarkanika National Park in India was only the latest sign of a longtime plastic problem.
https://news.yahoo.com/wildlife-officers-disturbing-discovery-autopsying-073000427.html
🌱🌏🌱
#environmentind #environment #india #news #newsupdate #wildlife #wildlifeconservation #forest #forestmanagement #ecology #bhutan #nepal #uttarakhand #tourism #unsustainabletourism #saveuttarakhand #savehimalayas #himalayas #saveforests #tiger #odisha #animals #crocodile #BhitarkanikaNationalPark #plasticpollution #plastic #plasticwaste #saverivers
0 likes · 0 comments
Education
in Environment India and in 2 more groups
In today's digital age, where social media has become an integral part of our daily lives, its impact on various aspects of society is truly remarkable. One area where this influence shines brightly is in the world of tourism, especially when it comes to our interactions with our furry and feathered friends. While social media can sometimes be a bit tricky, let's talk about a recent case study by Madelene Blaer, that explores the heartwarming side of our four-legged companions in the tourism scene, with a special focus on how animal rescue organizations can turn travel enthusiasts into animal-loving heroes, all in the digital age.
Now, let's not deny that social media can sometimes act like a double-edged sword. It's true that it has, on occasion, unintentionally encouraged practices that aren't great for our animal buddies, like those wildlife selfies or supporting not-so-friendly industry practices.
But here's the sunny side of the story, and it's a heartwarming one from our very own India. Our incredible animal rescue organizations, like the wonderful folks at Animal Aid and Federation of Indian Animal Protection Organisations (FIAPO), have put social media to some fantastic use. They've used it as a magic wand to raise awareness and rally support for our animal pals, especially when they're part of the tourism scene.
Now, what's really cool about this approach is that instead of just watching from the sidelines, travelers are diving right into the action. They're out there, helping to rescue and nurse back to health our injured and unwell street animals. And guess what? They're not keeping these wonderful experiences to themselves. They're sharing their tales of love and compassion with these animals on social media for all to see. By doing this, they're not only lending a hand to the cause but also inspiring others to join in.
This case study, which shines a light on organizations that mix animal rights with voluntourism, is like a guidebook for anyone interested. It's meant to get you thinking about the ethics of our animal friends in the tourism world. And guess what? This study isn't just for us. It's meant to help a whole bunch of folks, including other animal rescue teams. They can peek into this treasure trove of knowledge and use it to create magic in their own animal welfare efforts within the tourism sphere.
So, in a nutshell, this case study is like a bright and beautiful picture of how we can all work together to make tourism a better place for our animal pals. It shows us how we can blend our love for animals with our love for travel, all with a sprinkle of social media magic. It's a reminder that when it comes to our furry and feathered friends, kindness and compassion always win the day.
🌱🌏🌱
Comment and tell us your thoughts
Join our Alert Group 👉 Environment India
Now you can also join our Chat group 👉Endian to share your eco-awareness message
#animaladoption #animalfriends  #animalprotection  #animalrescuer  #animalaid  #animalcruelty  #animalequality  #casestudy  #ecotourism  #ecology  #environment  #environmentind #india  #news  #study  #sustainabletourism 
0 likes · 0 comments
Education
in Climate change phenomena (Anthropogenic and Natural) and in 3 more groups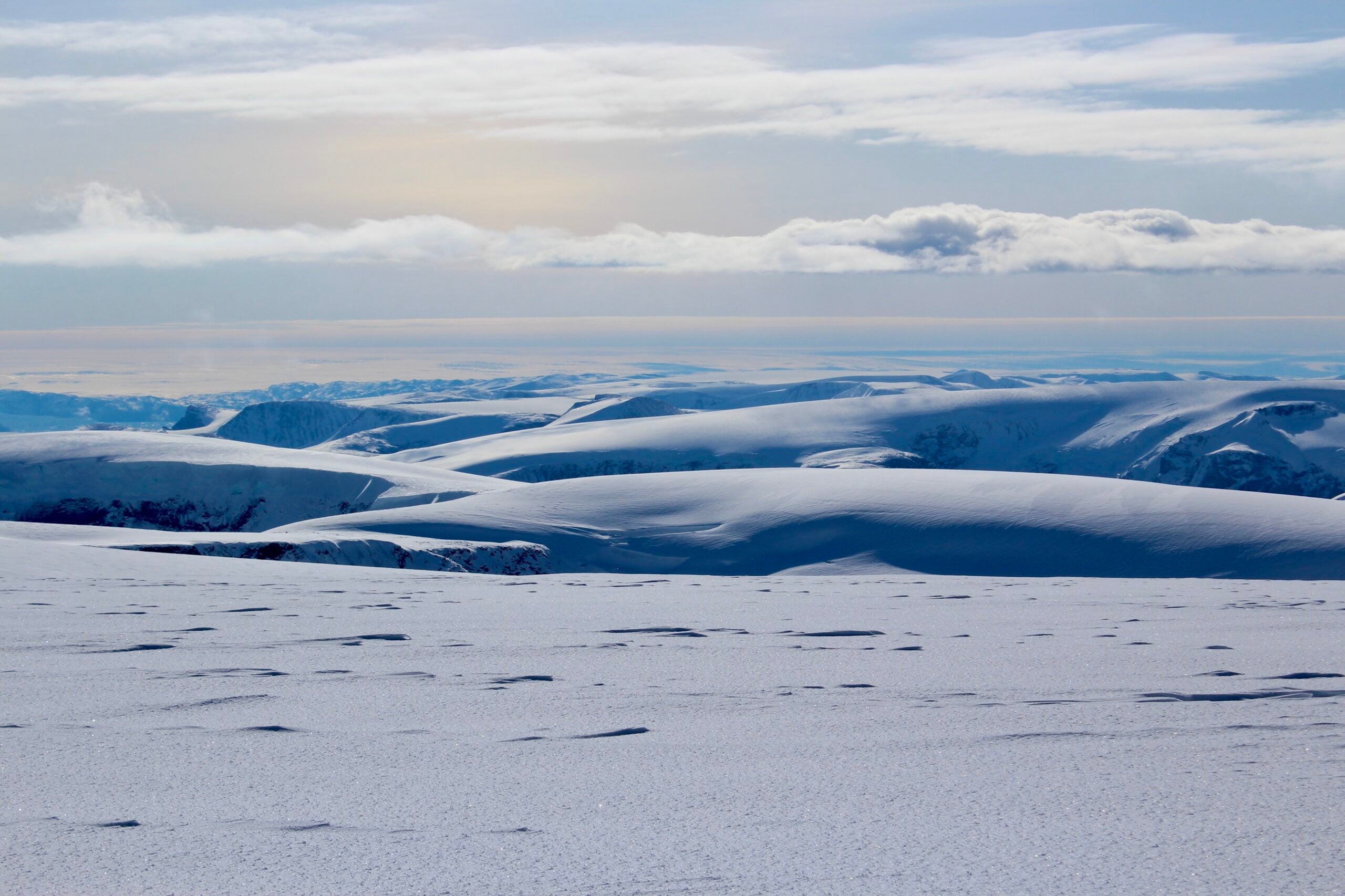 The jet stream is moving north. Here's what that means for you.
The jet stream determines lots of large-scale weather patterns in the northern hemisphere, and its migration north could be devastating.
1 like · 0 comments
in General Science and Technology and in 3 more groups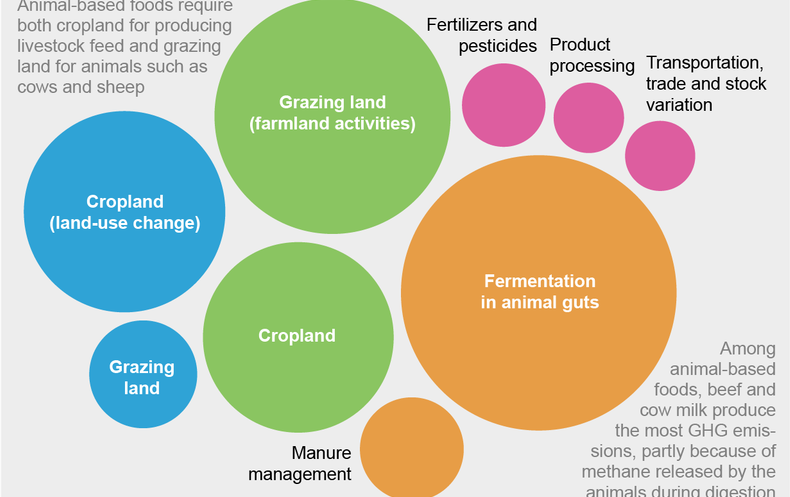 0 likes · 0 comments
in Anthropocentric and Natural Climate change and Current Warming trends and in 1 more group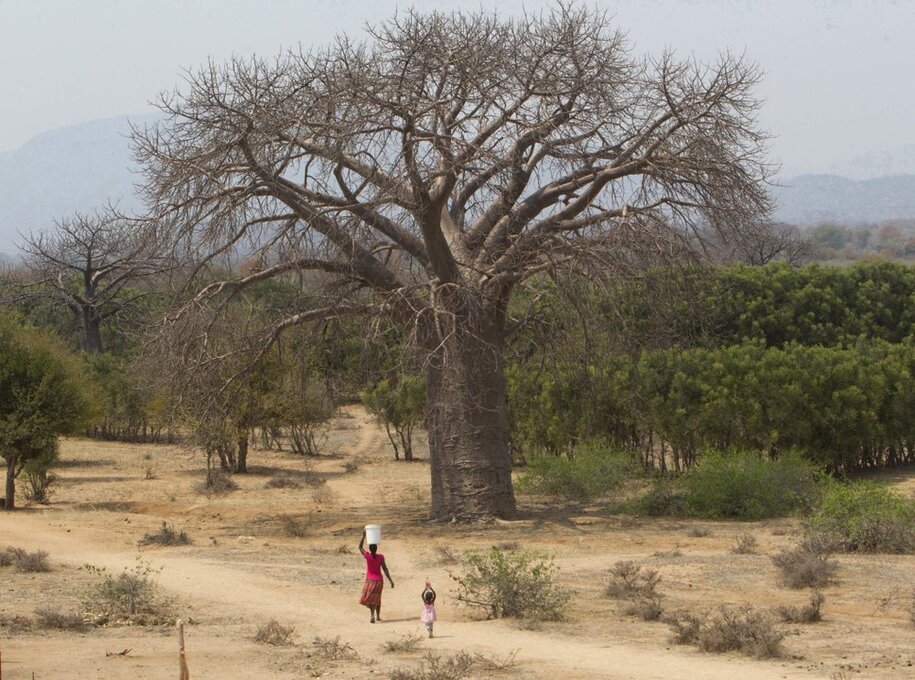 0 likes · 0 comments
in General Science and Technology and in 2 more groups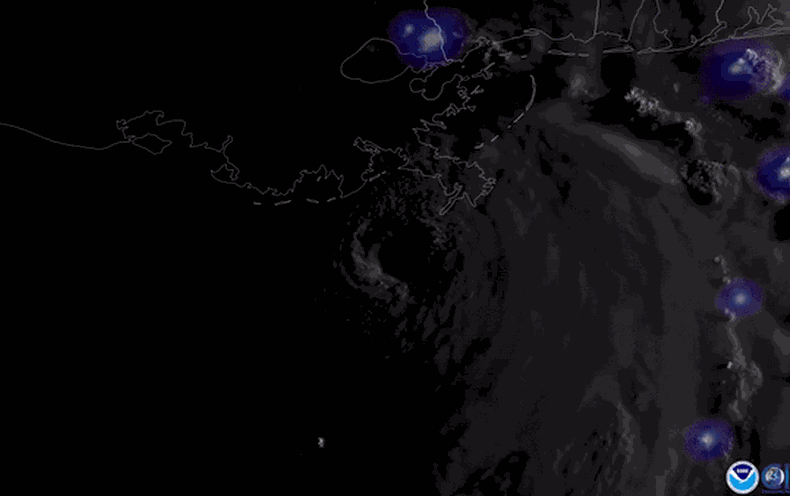 0 likes · 0 comments
Do you want to manage your own group?