You have no groups that fit your search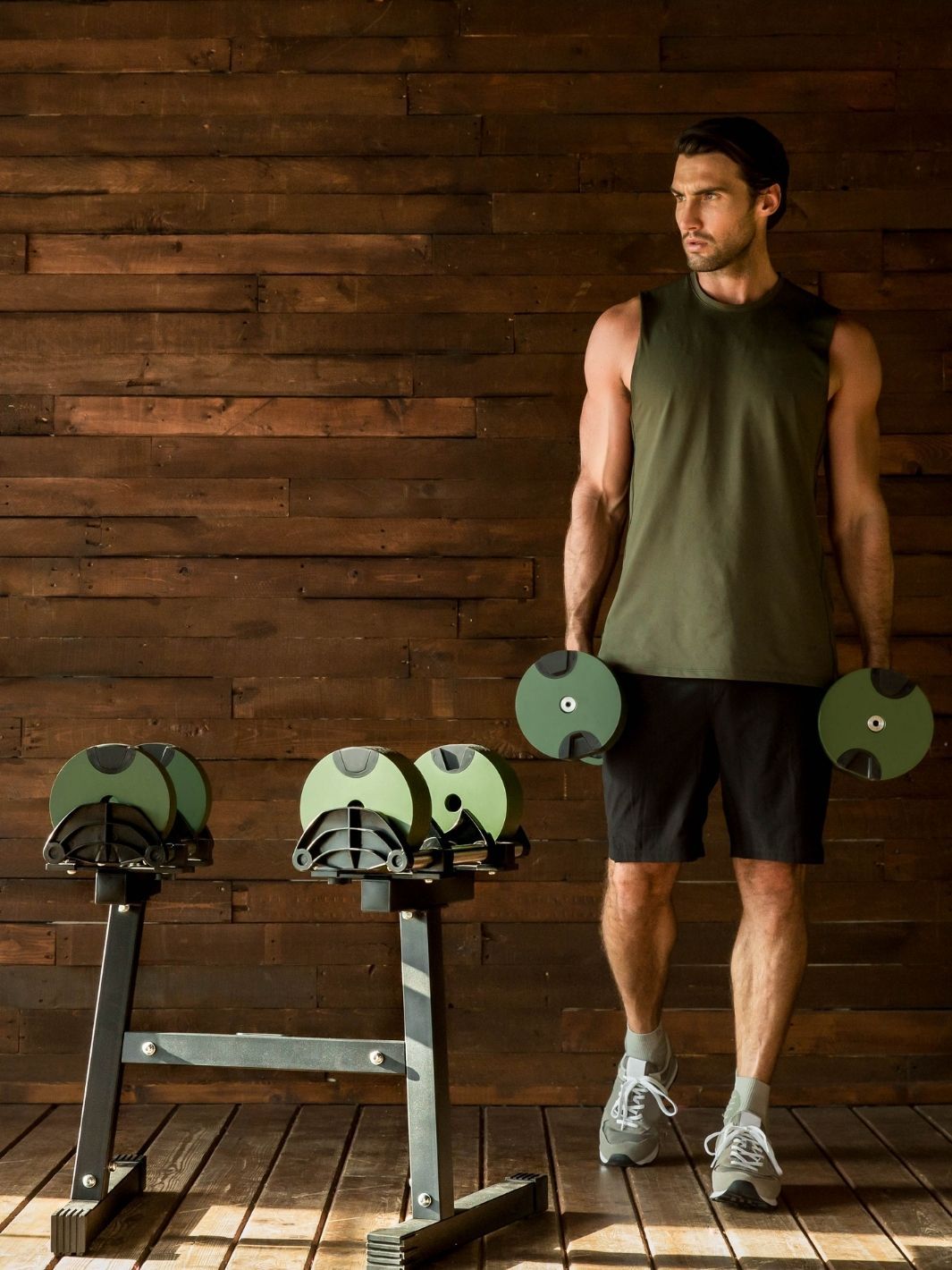 thumb_up 0 relevants · comment 0 comments
Sports Mask, stylish and easy-to-use in everyday life. Light-weight and breathable, MICROKNIT filter fabric blocks 99% of ultra fine dust particles with sizes ranging from 1.7 to 2.6µm (40 times smaller than human hair). After 100 washes, the mask continues to block 99% of dust particles, allowing it to be reused repeatedly without damaging its filtering performance. Reversible, developed for sports activities.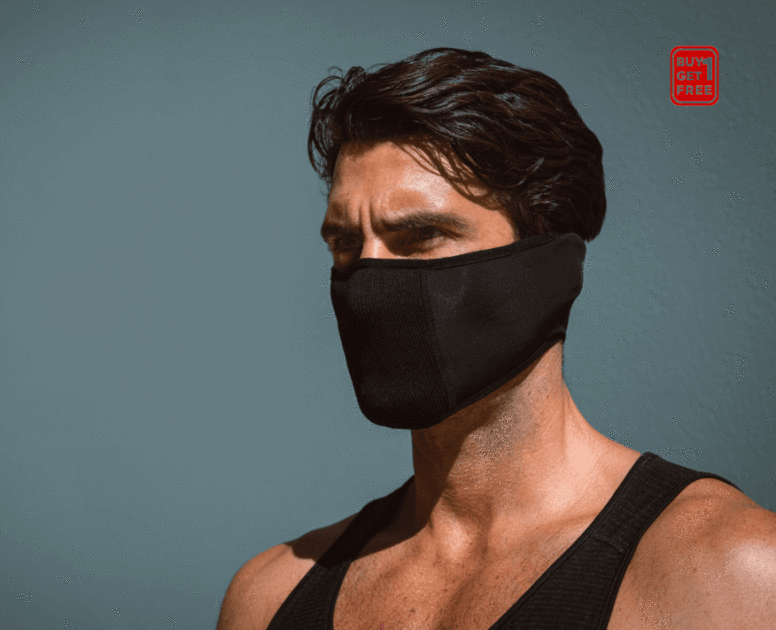 Sports Mask | Best Mask for Running And Indoor Workout | SMRTFT
Buy today SMRTFT washable, filtering, and cooling mask. Use the elastic ear loops to prevent the mask from slipping down— Choose your mask by color
thumb_up 0 relevants · comment 0 comments
Do you want to manage your own group?