Rebecca Matias Blog
VP of Sales and Marketing at C ...
California City, California
View profile
You have no groups that fit your search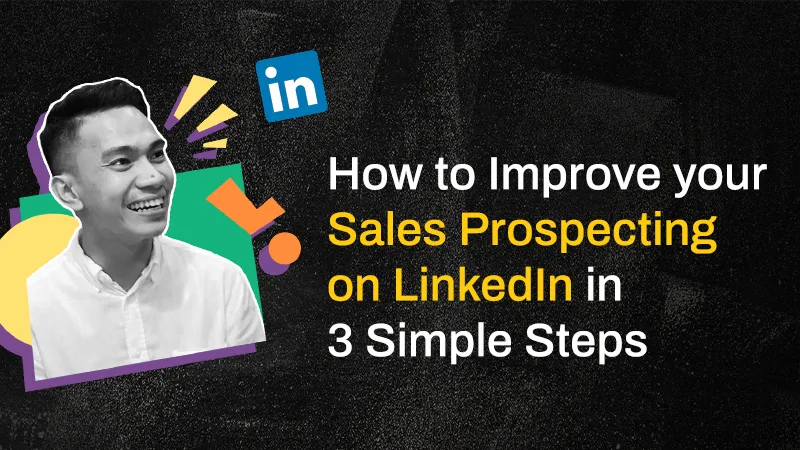 There are so many social media platforms that you can use to find leads for your business. Data shows that as of July 2021, there are about 4.8 billion social media users worldwide. That's about 57% of the world's population which suggests that more than 9 in 10 internet users ar ...
timer 2 min. reading time · thumb_up 0 relevants · comment 0 comments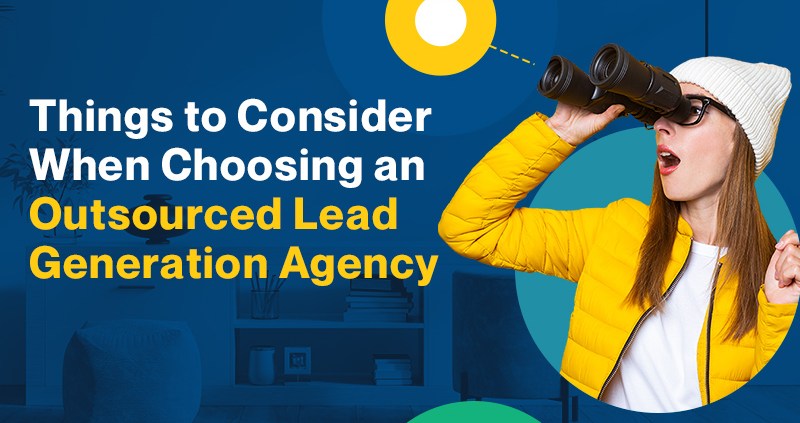 Many companies are now outsourcing lead generation instead of doing it by themselves. Hiring an agency to generate leads gives companies the time to focus on growing their businesses.  · In the past, only a few businesses hired an agency for lead generation because they were not ...
timer 2 min. reading time · thumb_up 0 relevants · comment 0 comments