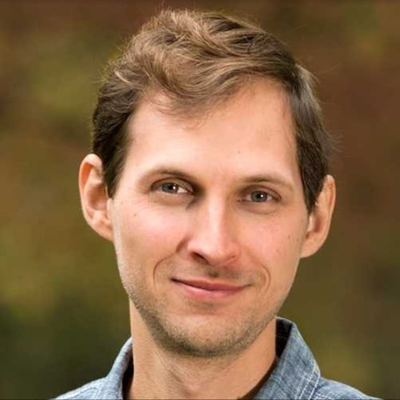 Services provided $ 60

/ hour
About me:
Peter – Senior Web developer, Founder & Manager
With over 20 years of web development expertise Peter has positioned himself as a strong leader capable of taking any complex web or graphic design project, conceptualize it, break it down into smaller blocks and formulate decisive and accurate plan of execution. Peter being head of the agency manages projects and firsthand controls quality of the final project evaluating not only the visual currency of the design but also the quality of the final scripts.
Peter excels in:
- Business strategy & robust business systems
- Top level design review and design team management
- Deep level web development and development team management
- Project management.
- ADA compliance and ADA compliance maintenance for both AA & AAA standards.
- Website development strategy & custom integrations.
Experience
I am so glad you found me on Upwork!
I'm Peter, and I've helped 500+ businesses with their websites over the last 11 years, and ALL my clients are extremely happy with my work, and I know you will be too!
I've positioned myself as a go-to expert and regularly share important web development tricks and tips on my You-Tube channel.
I will be happy to help with web development projects of any complexity from a small one paged website development to a complex ongoing development project.
Slow website and problems with updating of the pages – have you experienced that? Many WordPress websites fail because they are built incorrectly using visual builders that have scripts that conflict with other plugins. I have wealth of experience fixing these types of problems and apply solutions that last.
By working with me you will be sure to get:
1) Mobile friendly website
2) Lightning fast load speed
3) ADA compliance
4) Robust SEO positioning
5) Customer focused content
Education
Development of software on Amazon Web Services to simplify operations of account managers for 401K plans. Software that we have developed allows for multiple account managers to work within the system independently. It's a true SASS product that is ready for re-sale to account managers.
Other users who are called Peter
Technology / Internet profesionals
Professionales offering Software Development & IT services
Professionales offering Design & Creative services
Professionales offering Admin & Customer Support services
Professionales offering Events services
Professionals from different sectors near Lewistown, Borough of Lewistown, Mifflin