Mark Larkin Blog
Mark enjoys writing, editing a ...
San Diego - California
View profile
You have no groups that fit your search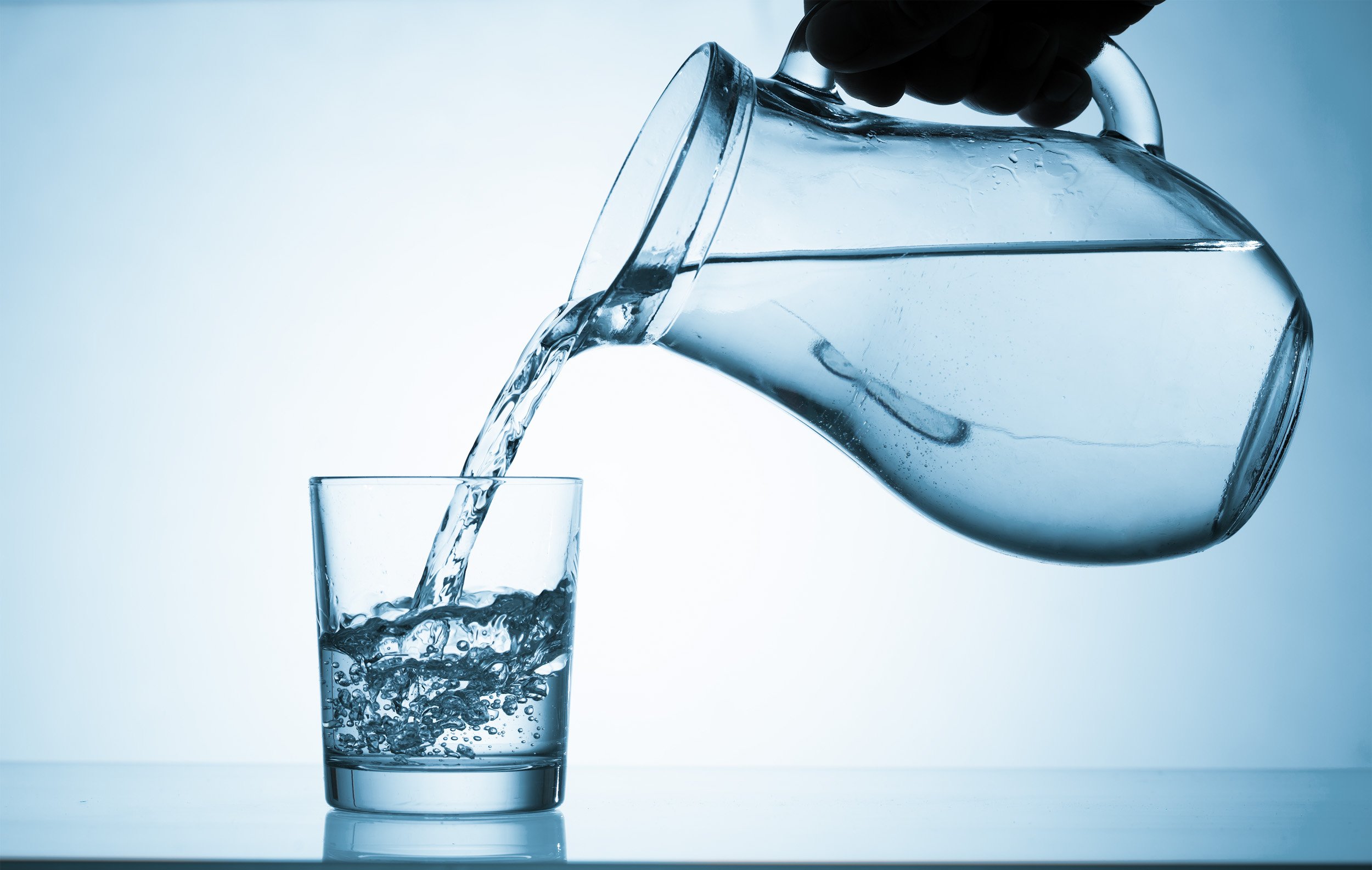 Soft water is a pretty new trend for people all over the country, and a lot of people simply have misconceptions about what soft water even means and how it could potentially benefit your life in a profound way. We're very lucky to have partnered up with a water softener service ...
timer 2 min. reading time · thumb_up 0 relevants · comment 0 comments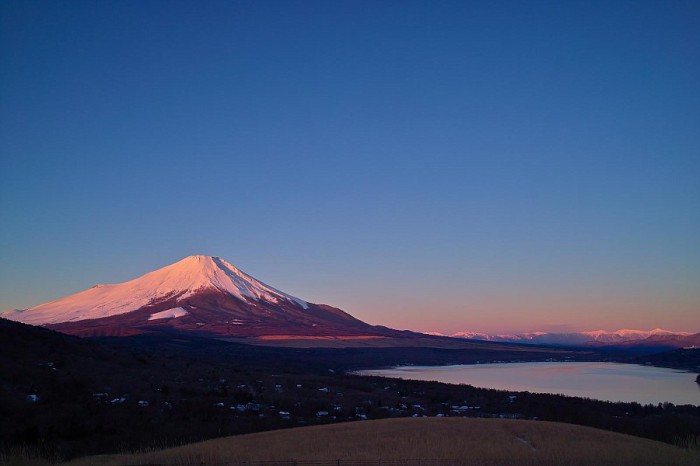 It's no brainer that we now live in a world where business is more competitive than ever; which means a small mistake can have a very strong impact on the image or reputation of your business and how it grows. Conferences represent a business in the industry, and they are also th ...
timer 1 min. reading time · thumb_up 0 relevants · comment 0 comments