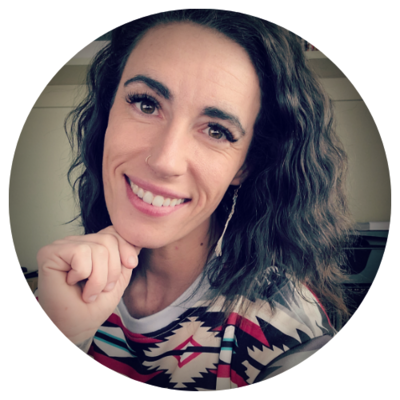 Services provided $50

/ hour
Sales (8)
Sales & Marketing Management
Email Marketers
Content Marketers
Marketing Consultants
Digital Marketers
Marketing - Blog Writers
Marketing & Brand Strategy
Marketing Strategy

Arts / Entertainment / Publishing (1)
Brand Strategists

Accounting / Finance (4)
Small Business Operations Consultants
Business Operations Consultants
Business Management Consultants
Business Management & Consulting

Upper Management / Consulting (3)
Management Consulting
Leadership Development
Strategy Consulting

Education / Training (1)
Sales & Marketing

Customer Service / Support (6)
Project Management Services
Project Management
Admin - Editors
Administrative & Secretarial
Admin - Social Media Managers
Admin - Project Managers

Construction / Facilities (1)
Apartment Property Management Companies

Technology / Internet (2)
Communication strategy
Management / Leadership / Training

Wellness / Beauty (1)
Leadership Lessons

About Laura Owen:
Over the past 14 years, my career has covered a vast array of industries and job titles, including software, telecommunications, medical technology, property management, finance, operations, marketing, and even small business ownership. I'm often reminded of the phrase, "a jack of all trades" – but to extend the quote further I think is important: "A jack of all trades and a master of none, is oftentimes better than a master of one." Due to the variety of areas in my career, I've been able to make connections across functions that many of my colleagues cannot – and because of this, I find myself in both a difficult and yet exciting position when seeking a new company in which to bring my skills.
Experience
A breadth of knowledge across most areas of the organization, not diving too deep to specialize but also gaining enough knowledge to be "dangerous" in all areas.
Education
Bachelor of Science degree from the University of Oregon; majored in General Science (focus areas Biology and Human Physiology/Anatomy) and a minor in Business Administration.